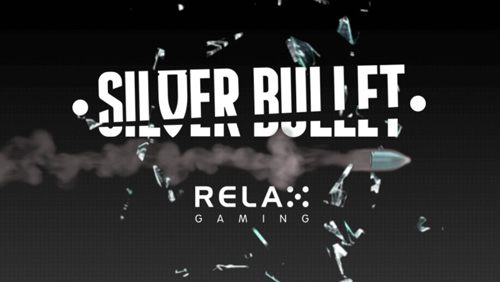 Sapphire Gaming Joins the Silver Bullet Program

Mathias Jensen

Published 20/04-2019
Relax Gaming have recently launched a number of highly-rated video slots and they have also made some big acquisitions. It's been a big year for them so far, but the good news just keeps on coming as they have just signed Sapphire Gaming on their Silver Bullet parent program, adding another link to their ever-growing chain and making the Relax Gaming brand stronger than ever.
This deal means that all new games and content created by Sapphire Gaming will be available on the Relax Gaming partner program, which in turn means that it will become available to compatible casinos and will be supplied to many thousands of players across Europe.
These casino games include Jupiter's Choice, which has been announced as the first video slot to be launched by Sapphire as part of this new deal and should be made available to players later this month.
Top Brands Galore
Sapphire Gaming are in very good company by joining the Silver Bullet program. This program has also recently signed big names like Dice Lab and Kalamba Games, both of which have been very active in recent months and have helped the program to take great strides forward.
These brands, and Sapphire Gaming, are given access to all of the benefits that Silver Bullet provides, including a plethora of account management tools and compliance features.
A spokesperson for Relax Gaming expressed their delight at announcing this deal, stating that it helped to "strengthen" the Silver Bullet program and provided optimal support for Sapphire Gaming at the same time.
These sentiments were echoed by Sapphire Gaming, who saw Relax Gaming as a "significant step" in realizing their ambitions and expressed excitement at the prospect of utilizing the many tools and features that they will now have at their disposal courtesy of Relax Gaming and Silver Bullet.
Partnerships and Deals
Relax Gaming has grown its commercial operations in recent months, expanding into new areas and signing a number of new deals. They have more than 280 games and these are being offered primarily to online casinos, including the Las Vegas based American Gaming Systems (AGS), who they recently signed a major deal with, and Leander Games, who have a large following in the Americas from their base in Argentina.
The future seems to be very bright for Relax Gaming, and if they continue to grow at this rate then there is no telling just how far they can go and how much of an impact they can make in this rapidly evolving industry.