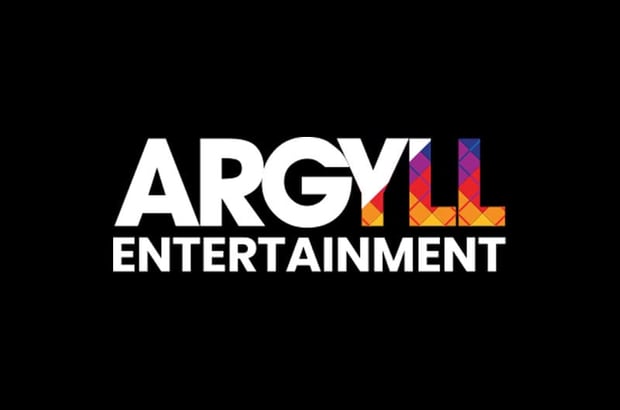 SBTech sign new deal with Argyll Entertainment

Jonas Riis Vestergaard

Published 13/02-2020
SBTech and Argyll Entertainment have announced that they have signed a new deal to work together until 2025.
The new deal is an extension of an existing deal and will see SportNation being given the opportunity to use the technology that SBTech has developed in order to create its own software for a crack at breaking into the UK.
The new deal is part of a deal that has been in place for the last three years and when it is finished will have the two companies working together for almost a decade.
The CDO for SBTech commented that he felt Argyll were a fast growing company within the sports betting market. This new deal would give both companies the chance to grow and meant that SBTech and Argyll could grab a larger market share within the UK and other markets.
This new deal follows the announcement that SBTech has been acquired by DraftKings and the news that it will be offering the underlying software for the sportsbook being offered by Genesis Global.