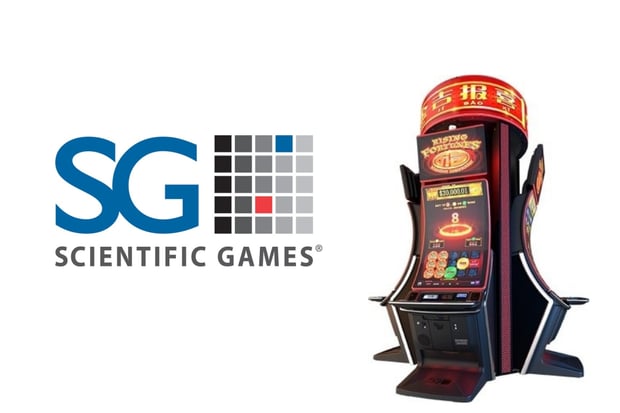 Scientific Games and Indiana agree deal for sports betting

Mathias Jensen

Published 03/10-2019
Scientific Games have signed some huge deals recently. They have just signed a deal with Turkey to supply software and hardware for their national lottery, which is set to last ten years. On top of this, they have also signed a deal with an Indiana-based casino to help them run their sports betting.
They recently put out a press release that explained the deal that they have signed with Indiana Grand Racing and Casino. This will see their OpenSports platform being used to give customers at the casino the opportunity to place a range of bets on different sporting markets.
Signing big deals
The casino is owned by Caesars and has been seen as quite a coup for Scientific Games. They have recently opened their sportsbooks, after sports betting was legalised, and they needed someone with a high quality product to provide their sports betting services.
Plenty of deals to follow
The chief executive for Scientific Games said that he was delighted with the deal they have signed with Caesars. They are hoping that Caesars will use their software across a number of their other casinos, which should help both brands to set themselves up as the premier name in the burgeoning American sports betting market. This could see Scientific Games move across to other states and increase their market share.
They said that their OpenSports platform is one of the best on the market and offers players a high-class experience across the board. They know that Caesars will be happy with what they have to offer, but they won't be resting on their laurels and intend to improve the product as much as they can across the lifespan of the deal.
Added bonuses
Caesars had a similar sounding press release too. They said that they are anticipating high levels of demand from customers for the new Scientific Games products. Their sportsbook launches have all gone very well so far and this should be no different. The OpenSports platform offers a fast and easy-to-use experience and should delight customers.