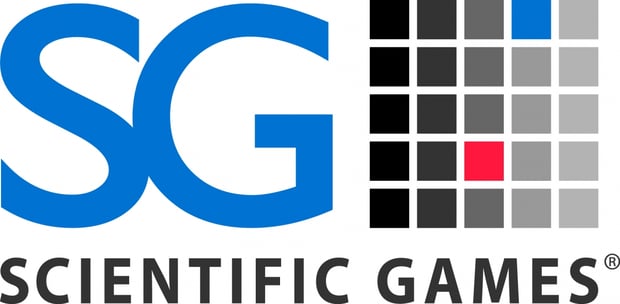 Scientific Games Corporation to implement Delaware Lottery's expansion into sports betting

Mathias Jensen

Published 06/06-2018
Following the United States Supreme Court's overturning of the Professional and Amateur Sports Protection Act, in May, we were informed that the state of Delaware would be in a position to offer full-scale sports betting by June. The offering will be managed by Delaware Lottery and implemented by Scientific Games Corporation (NASDAQ:SGMS).
In early June, we saw the first official sports bet being placed as Delaware progressed into full-scale operations. While it has previously been legal to bet on some sports and activities in Delaware, including professional football, following the SCOTUS ruling, people will now have the ability to bet on many other types of sport. As the state's official betting provider, Scientific Games will be leveraging its sports wagering capabilities and combining these with its proven content and managing operations.
Delaware has been working with Scientific Games since 2009, when it first started to power the state's lottery. Since 2009, the state of Delaware has earned in excess of $46 million across its various lottery retailers and physical casinos. In the aftermath of the SCOTUS ruling, Scientific Games will now both facilitate the development of Delaware's full-scale sports betting industry and continue to support its instant lottery games, video lottery games, and draw-based lottery offerings.
In a recent press release, Senior Vice President of Global Lottery Systems, Pat McHugh, said: "Since Delaware is known as 'The First State,' it's appropriate they were first in the nation to expand regulated sports betting after the PASPA ruling. We are proud to support the Delaware Lottery's long history of industry firsts and thrilled to be their trusted provider of an integrated sports betting program serving both casinos and lottery retailers across the state."