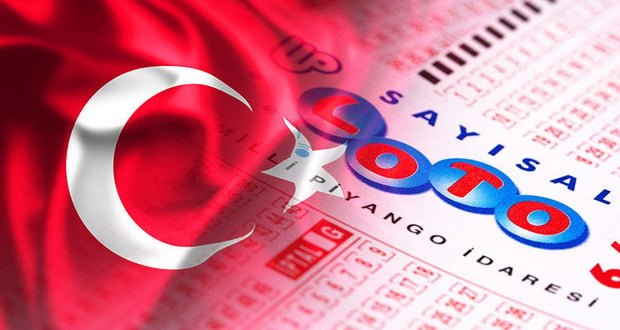 Scientific Games sign long term deal to provide tech for the Turkish lottery

Mathias Jensen

Published 22/09-2019
In what can only be described as a record-breaking deal, Scientific Games have signed a multi-year deal, thought to be in the region of ten years, with the Turkish lottery. This comes after there had been a lot of rumors about the deal, but no concrete statement from either side.
In a press release from Scientific Games, it was stated that they intend to have the lottery up and running by 2020. This will enable them to provide a range of software to Turkey that will give more than just the software that underpins the lottery. They will also offer a number of scratchcard-type games to the country and more than 10,000 electronic terminals to sell the lottery tickets. This will also work together with the lottery to make it easier to validate winning tickets and award prizes.
Joining with other providers
The rumors were proven to be true when Scientific Gaming announced via their press release that the deal had been signed. What was not as apparent was the addition of two other companies who would be working alongside them on the project. Sans Dijital and Sisal SpA will be working alongside Scientific Games to run the Turkish lottery.
Excellent reputation
Sisal SpA also released a statement of their own. They said that they had been working alongside Scientific Games for a quarter of a century and the superb reputation that both companies achieved over the years meant that this would be the best move for all sides if they worked together on this project.
Adding sports betting
On top of the announcement about the lottery, Scientific Games also announced that their tie in with Sans Dijital would be to offer players a range of sports betting facilities within the country.
Years of experience
The EVP of Scientific Games announced that he was excited about this latest deal. Since Scientific Games has such a long history of providing top quality solutions across a number of different jurisdictions, this latest deal made complete sense to all parties. It allows them to continue their current level of growth, while also providing a high-quality product to the Turkish lottery company. Overall everyone gets a benefit, especially the people of Turkey who will be able to win big prizes and get advantages from the increased tax revenue.