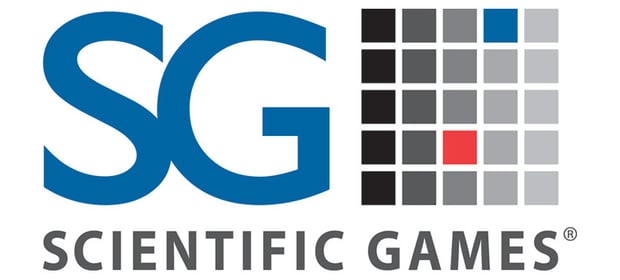 Scientific Games Signs Deal with Vulgarian Lottery

Mathias Jensen

Published 25/02-2019
Scientific Games (SG) have spent the last few years acquiring new brands and partnering with others. It currently owns a host of top gaming brands, including the Ruby Slippers creator WMS and the Rainbow Riches creator Barcrest, and it recently made another big deal that will give its competitors more reason to be concerned.
The deal they struck was with National Lottery Bulgaria and it allows them to offer their vast range of games in the Balkan region. It significantly increases the company's revenue as well as their reach, and it's also good news for National Lottery Bulgaria and for online slot fans across Bulgaria.
More to Come
Scientific Games has plans to release many more games in 2019, capturing the attentions of gamblers across the region and increasing interactivity. Scientific Games have created many top casino games over the years and some of their titles, including Rainbow Riches, can be found in 9 out of 10 online and offline casinos.
They clearly know how to do global rollouts of exciting titles, so the gambling world is watching and waiting to see what they do next.
According to Milen Ganev, who is the Managing Partner for National Lottery Bulgaria, "Scientific Games are an excellent fit [for us]." He claimed that they outperformed expectations and he's right, because in the first 24 hours of launching they generated half a million Euros in sales, a figure that few could have anticipated.
Ganev also noted that National Lottery Bulgaria are seeing a growing demand for SG's games, with the majority coming back time and time again.
The CCO of SG, Steve Schrier, was also clearly delighted with the partnership, noting that their success in European markets is reliant on partnerships with brands like National Lottery Bulgaria, before noting that they were "thrilled" to be working with them and "[looked] forward to being part of their success".
The isn't the only big news for Scientific Games. They recently announced the launch of a new video slot, Jin Ji Bao Xi, as well as a new gaming cabinet, TwinStar Wave XL. In fact, this game is already making waves in Asia and is one of the most popular games over there right now.