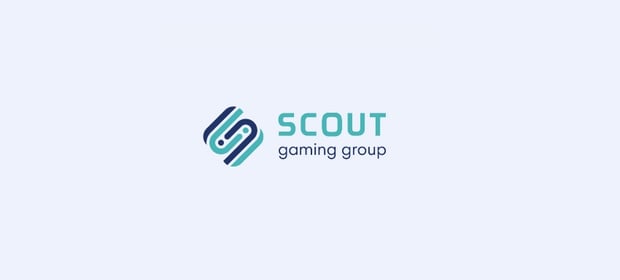 Scout Gaming and Betflex launch enhanced odds

Frederikke Pedersen

Published 16/08-2019
Scout Gaming has released an enhanced odds sportsbook in an association with Betflex. This will be available to players on FanTeam.com. The two companies are aiming at improving the player's experience at the selling point.
This is aimed to improve the amount of cross-selling for sportsbooks. This will be aimed at standard match markets, player markets, and fantasy sports.
A new solution to issues
This new innovation from Scout Gaming is expected to offer players the ability to place wagers on player points in terms of their fantasy league performance. It will also offer a range of cross-selling additions which will be based around single-game outcomes, as well as tournament outrights.
Scout Gaming feels that the ability for players to place wagers on a range of different fantasy league outcomes will enhance the betting experience for players, as well as increasing the number of markets available to them. Because the experience is focused on the player within the game it doesn't just offer the ability to win money. It also allows customers to follow a specific player in the game in terms of their performance and place wagers around this. This is a new and innovative addition to the betting market and has been accepted in a positive fashion so far.
Top-flight football
Scout Gaming has also offered a new game in relation to the Premier League. With a prize pot of €250,000 for players, with top place winning a fifth of that prize, it is on offer to any players who play through the Scout Gaming network. The tournament will pay out more than 1,000 prizes over the course of the season.
Winning awards
Just before they decided to launch their latest fantasy Premier League tournament, Scout also managed to follow up their 2018 title, by winning the 2019 Fantasy Sports Supplier of the Year award from EGR.
Regulated in Malta
Due to the full range of licenses and regulations that Scout Gaming come under, it means that they are able to offer a huge network of different fantasy sports games to the players. They also include a massive database of stats which allows players to follow every player included in their leagues. They are updated almost instantly, which gives players a real-time insight into performance.
Scout Gaming now has a number of offices around Europe which allows them to effectively manage their operations in line with their expansion.