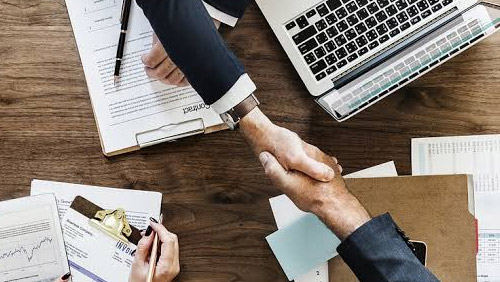 Seneca and Kambi Group sign a new deal

Jonas Riis Vestergaard

Published 28/11-2019
Kambi Group have recently announced a new deal that will see them work together with Seneca Gaming Corporation. This new deal will see Kambi provide their sports gambling services to the New York casinos under the tribe's operation.
In a press release the Maltese company said that they will be bringing sports gambling to the Seneca Buffalo Creek Casino, Seneca Allegany Resort and Seneca Niagara Resort. This will see their sportsbook offerings become a reality before the end of 2019.
Plenty of reasons why
Kambi Group have said that there are a lot of reasons why they have signed this new deal with Seneca. The first was the opportunity to enter into the New York market with some of the market leaders in terms of casinos. The second was because they felt that their ability to provide players with a wide range of technological solutions to using a sportsbook inside a venue fit in perfectly with the values of Seneca.
Potential for online sportsbooks
The CEO of Kambi said that this new deal will give the Seneca Gaming Corporation the ability to not just launch a brick and mortar sportsbook operation, but also an online sportsbook in the near future. They will be offering a link up with the Oryx Gaming platform to allow for a wide range of features for players. He also said that the sportsbook will be fully managed and operated and will offer a complete gaming system.
He continued with his statement saying that he was delighted to have signed a deal with Seneca. This new deal would allow Kambi to partner up with the market leader within the New York market. Their reputation for offering high quality sportsbook solutions will only be improved when players see what they offer at the Seneca Group casinos.
High class alliance
The Bragg Gaming Group, who run the Oryx platform, also released a statement about their new partnership with Kambi. They said that they were happy to have signed a deal with one of the top software developers on the market and hope that this new strategic partnership will allow both companies to provide high quality sports betting for New York players.
The CEO of Bragg also said that this new deal would be incredible for all concerned. He feels that it's a deal that will allow everyone to get some benefit from it. It should also allow the popularity and reputation of everyone to increase significantly, which could benefit them as sports betting moves into other states within the US.