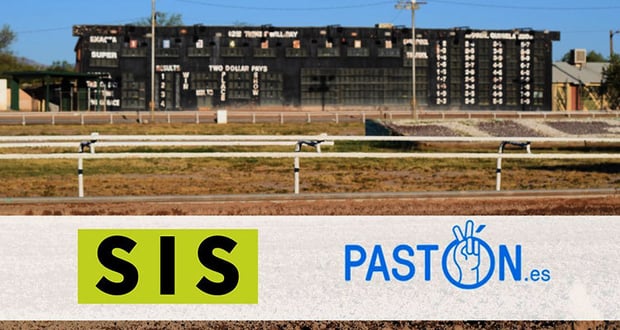 SIS Agree New Deal with Paston Apuestas

Mathias Jensen

Published 05/07-2019
Sports Information Services (SIS), a UK based provider of services to the betting industry, has just put pen to paper on a deal with Spanish operator Paston Apuestas that will see them greatly expand their reach and introduce many new players to the brand.
The deal will span three-years and will see SIS provide quality horse racing coverage to Paston Apuestas. As per the terms of the arrangement, SIS will supply pictures and data related to Spanish horse racing and greyhound racing to sports betting outlets throughout the city of Valencia, where Paston Apuestas are headquartered.
Coverage
The SIS Spanish Horse and Greyhound Channel showcases racing content from some of the biggest racing regions in the world, including the United Kingdom, Ireland, Korea, Latin America, the United States and Australia. They provide coverage for over 33,000 greyhound races and cover over 50 race meetings every year.
A spokesperson for both brands commented to say they were "thrilled" to sign the deal and were confident that it would benefit both of them, as well as countless gamblers across Spain.
Experience
SIS has been providing high-quality betting content to retail and online operators for more than 3 decades now. They have signed numerous deals that have seen their operations expand into new areas, including a recently deal with BetMakers, a turnkey provider of race book solutions that is based in Australia.
Prior to this deal they also signed partnerships with companies in Germany, offering their services to 56 retail betting outlets throughout the European country and giving them invaluable access to one of the continent's biggest betting markets.