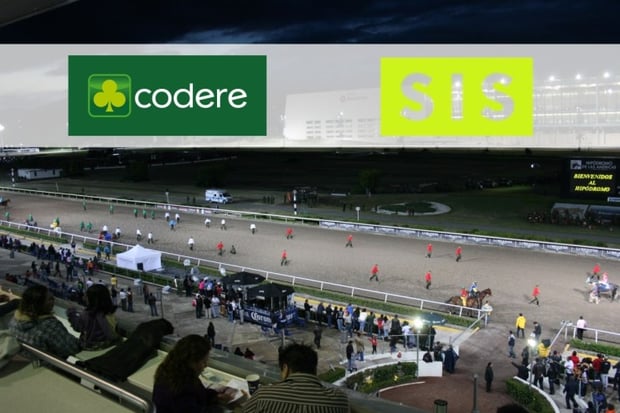 SIS Limited's Betting Channel to be Utilized by Codere

Mathias Jensen

Published 18/07-2019
Sports Information Services Limited (SIS Limited), a British-based provider of online gambling services and products, has just announced the completion of a deal with the Spanish operator, Codere, that will see it supply a regular schedule of greyhound racing and horse racing throughout Codere's Spanish and Mexican locations.
Codere venues will now be afforded the chance to host races and to take advantage of a wealth of other top features.
Global Expansion
SIS Limited signed a similar deal with the German-based Buchmacher Services GmbH (BSG) recently, providing them with thousands of races on a regular basis.
Codere will be given access to over 30,000 greyhound races from some of the biggest tracks in the United Kingdom and Ireland, as well as over 27,000 horse races from 130 facilities worldwide. It's a massive deal that benefits both parties and also provides a lot more options for the thousands of racing fans throughout these regions.
A spokesperson for SIS Limited commented on the deal in a recent press release, saying that they were "delighted" to be offering their new channel to Codere, who they called a "global operator" with a "strong reputation in Europe and Latin America". They also described the details of the deal, saying it will offer the Spanish operator "live pictures and data" from the world's best greyhound racing and horse racing courses all over the world.