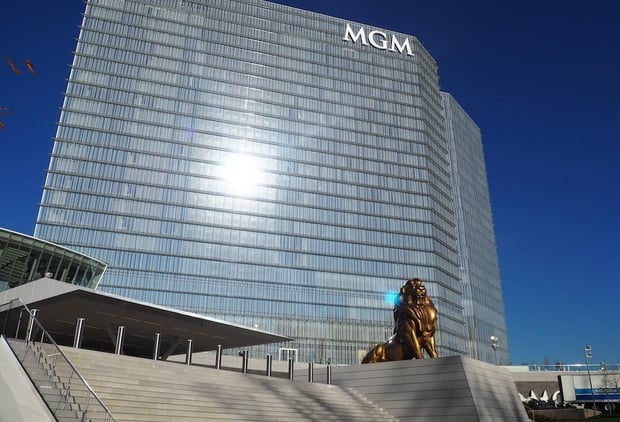 Six Maryland Casinos Set Combined Revenue Record

Mathias Jensen

Published 07/04-2018
For the first time, Maryland's six casinos earned over $150 million in a month. This combined monthly revenue was reported by Maryland's gaming regulatory agency.
The largest contributor to this accomplishment was MGM National Harbor, which generating $60.4 million from slots and table games, according to the Lottery and Gaming Control Agency. National Harbor's revenue was the most ever generated in a month for an individual Casino, at a staggering 17.9% higher than the same month in the prior year.
In second place, Live Casino & Hotel in Anne Arundel generated $47 million in March, up about 1% over March 2017. Horseshoe Casino Baltimore also contributed $24.8 million to the total sum.
The record was previously set at $141.1 million by Maryland's casinos in March 2017.