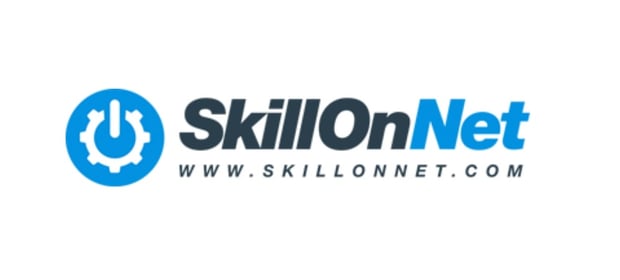 SkillOnNet Ltd in launch of new Self-Excluder Identifier tool

Mathias Jensen

Published 06/08-2018
SkillOnNet Ltd, the online casino software firm, is launching an encrypted affiliate compliance tool that is designed to stop marketing material being sent to the UK's self-excluded players.
Wide coverage
In an official press release on Tuesday, the firm, which is based in Malta, explained that this new "white-label" tool is designed to work with all brands featured on its own iGaming platform, including AhtiGames.com and PlayOJO.com.
The company stated that all an online casino is required to do to employ the Self-Excluder Identifier application programming interface (API) would be to provide a list of emails and mobile numbers; the new tool will run these against its own data and swiftly identify players who have opted to be excluded.
Taking compliance "very seriously"
SkillOnNet's Sales and Marketing Director, Michael Golembo, stated that the company regards compliance "very seriously" and has introduced the Self-Excluder Identifier to make sure that all the companies with which it works are "meeting the highest possible standards." He added, "The Self-Excluder Identifier is super simple to use and means that affiliates can be certain they are not targeting players that have opted-out of playing at online casinos either temporarily or permanently. What's more, the tool is fully encrypted, which means affiliates do not have to worry about their data being compromised."
Regular updates promised
The company will be regularly updating its database for the Self-Excluder Identifier tool as it is common for online casino players to change their minds after having barred themselves. In line with this, the company confirmed that affiliates will be encouraged to update their own databases by using the new tool with every marketing shot. Golembo added: "The United Kingdom`s Gambling Commission has made it very clear that it will not tolerate affiliates targeting self-excluded players and our new tool is most efficient and effective way of ensuring that this does not happen with any of our brands."