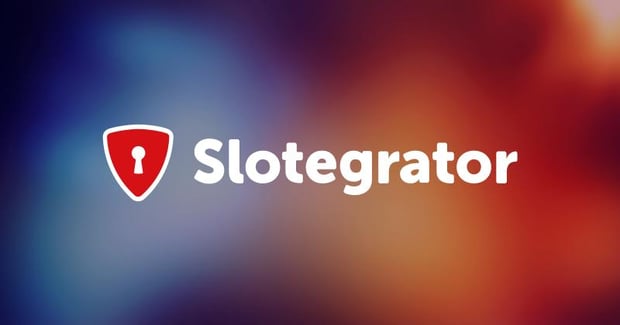 Slotegrator Limited Showcases Creative Products

Mathias Jensen

Published 21/04-2019
The Cyprus-based iGaming developer Slotegrator Limited are planning a busy 2019, one in which their products will be placed in front of more players. They are just coming off their appearance at ICE Africa, where their products proved to be as popular as they were innovative, and they are now planning an appearance at Feria Americana de Juegos de Azar (FADJA) which is due to be held in Colombia this year.
Slotegrator Limited, which is based in the city of Limassol, used an official press release to announce this showcase, and to declare that they would be showing off their full range, including their Moneygrator payments solution.
FADJA 2019
Slotegrator Limited called FADJA 2019 a "major gaming conference" that will attract interest from some of the biggest players in the industry, while also attracting new talent and new innovations. It is the perfect platform for their "innovative solutions", and it will give them a chance to show the industry what they are capable of, while also attracting new customers and allowing them a closer look at their competition.
Two Day Showcase
FADJA runs for two days and is set to provide some insight into the South American gambling market, which is one of the fastest rising markets in the world right now, after being overlooked for so long.
This event has received a wealth of support from some of the biggest names in the world of gaming and gambling, including Playtech and Novomatic, who are responsible for countless major casinos and software houses, as well as hundreds, if not thousands of online video slots and table games.