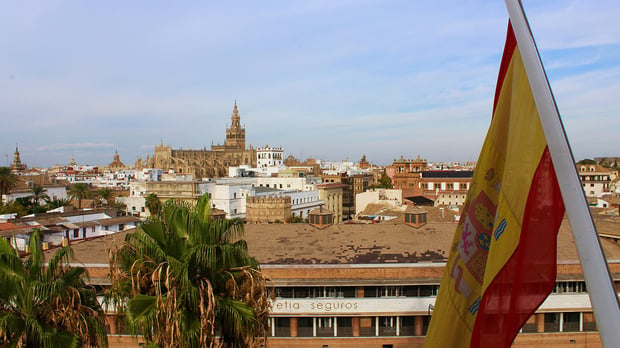 Spain Combats Betting Fraud

Mathias Jensen

Published 08/08-2019
The government in Spain have set up a brand new commission that is to try and combat betting fraud in the country. With the main focus on match-fixing in sport it has its work cut out, but the government feel that they have a good chance to make a difference.
Worries about sport
News reports coming out have said that the Spanish regulating body will be offering members as well as key people from the National Sports Council. Because they have a range of experience in the different areas it will allow for innovative measures to be put in place to combat betting fraud and match-fixing in sport.
It was also reported that there will be representatives from the police on the team as well. This will add some extra knowledge of the laws surrounding the issues. There will also be people from other areas of interest to help ensure that the team works to the highest level and has the requisite experience to do so.
Looking forward to combat fraud
The new commission will be expected to put together a detailed action plan to combat the issues currently taking place with sports and sports betting. They will be expected to not just combat the issues, but also to detect them before they become a problem.
New methods
This comes after the DGOJ published their plan to keep sports betting in a local sphere operating in a way that is both legal but also socially and morally responsible. This includes a number of different measures that are designed to make it more beneficial to sportsbooks to operate in a morally acceptable manner.
Problems with football
This comes after 11 players and top-level officials from some of the biggest names clubs within the Spanish leagues were arrested on suspicion of fixing football matches. There have been up to nine raids on clubs in order to investigate these suspicions, although as of yet no charges have been brought against anyone.
In an exposure by Reuters it was found that the suspicions arose from a game in 2018. In the second division, there was suspicious betting activity on a game involving a team low down the league and the team heading for promotion. While the result itself didn't pick up any suspicion, the betting activity did.