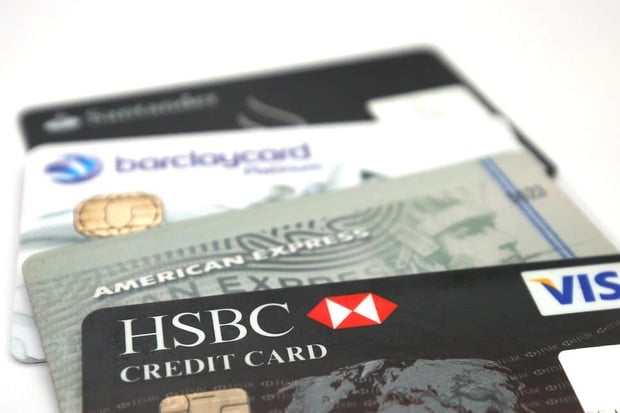 Spain expected to follow UK and ban credit card betting

Jonas Riis Vestergaard

Published 26/01-2020
With the UK confirming that it will be putting a ban on credit cards being used for gambling as of April, a number of Spanish activists have pushed for the government in Spain to follow suit and place their own ban on credit cards at gambling establishments.
An organisation that fights for the rights of consumers has been pushing for a ban on credit cards being used for gambling ever since the latest Spanish government came into power. They believe that the UK government announcing is could be the catalyst to get it done.
The 50 page manifesto that they have put together has been backed by a number of other Spanish political parties and is full of other initiatives that are expected to offer more support to gamblers in Spain.
The rules that are outlined in the document also include increased restrictions to be placed on advertising for gambling as well as placing more harsh taxes on profits made from gambling.
In a press release put out on their website the FACUA said that they were happy every time that the government was willing to push on with their ideas. They felt that there should be more put in place, especially in relation to the use of credit cards. They said that the move of the UK government was a positive one and would help to stop problem gamblers from getting themselves into bigger trouble by gambling with money that wasn't really theirs.
Banning across the board
They said that the ban on credit cards should be covered for both brick and mortar and online gambling. This should also be followed up by banning ATMs from being available inside gambling establishments as it encourages people to draw out money to chase their losses.
They also think that offering an ATM would also allow people to use them as a loophole in order to use credit cards to gamble.
The push in Spain comes after the UKGC announced that as of the middle of April 2020 there would be a complete ban on credit cards being used for gambling in the UK. This will cover both online and brick and mortar gambling establishments. The ban was put in place after there were a large number of calls from different areas to make it harder for people to get themselves into debt through gambling.
In Spain this announcement lead to FACUA pushing even harder than before to get their own credit card ban put in place. They feel that it's important to stop problem gambling at its source and removing the ability to get into debt is one way to help stop loss chasing. They have also expressed concern about the increase in places where people can gamble within the country. This goes for both online and land based venues. They are also worried about the amount that is being spent on advertising gambling to people.
They also want a ban on gambling advertisements to be put in place across the board in order to stop new customers being created out of people who have never gambled before.
This would be following in the footsteps of Italy who banned all gambling advertisements back in 2018. It also comes after other countries within Europe are also thinking about placing new restrictions on advertisers.