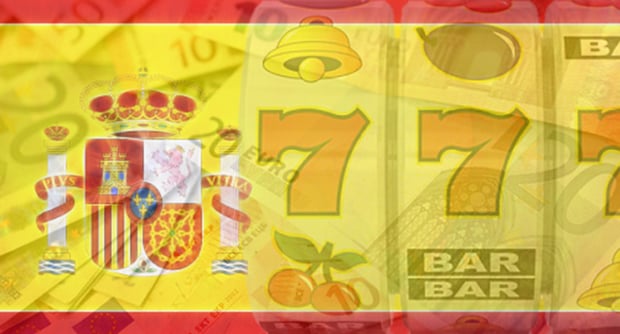 Spain increase revenue by almost 10% in the second quarter of 2019

Mathias Jensen

Published 12/09-2019
The revenue for online gaming in Spain rose by almost 10% for the second quarter in comparison to the second quarter of 2018. However, this still constitutes a fall from the previous quarter.
This is felt to be because sports betting took a fall during the second quarter due to the end of the football season. Because sports betting is almost half of the total revenue, when it falls it has a big impact on the overall totals.
Bingo and Poker also saw a fall in revenue from the first quarter. Part of the reasons behind this are seen as a low number of operators offering the services on the market, as well as poker tournaments becoming less popular.
An area that did grow is online video slots. These have seen an almost 5% growth from the first quarter of 2019 and a more than 20% growth from the second quarter in 2018. This covers more than a third of the total revenue for the Spanish online gaming market.
Marketing spend for the period was €82.5m, a 1% year-on-year increase. Expenses decreased 10% from the previous quarter due to a drop in sponsorship and advertising.
Over this time, operators spent over €80 million on marketing, which is a small increase from 2018 Q2, but expenses decreased by 10%.