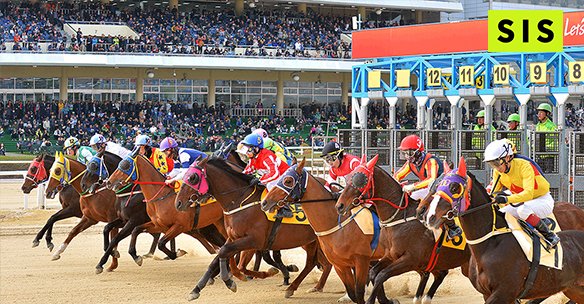 Spanish Horseracing Deal for SIS Limited

Mathias Jensen

Published 30/05-2019
Sports Information Services (SIS), who provide sports betting solutions, have just inked a deal that will allow their many customers to watch live-feeds from the largest horse racing tracks in Spain.
Six Track Deal
SIS, who are based in Great Britain, used an official press release to announce this deal with Asociacion de Hipodromos Espanoles, noting that it will give them access to nearly 500 races held at 6 tracks across the country, including ones in Madrid and Palma.
The deal means that retailers using SIS's services can provide their customers with betting markets on some of the highest profile races in Spain, greatly expanding their reach and giving customers across Europe the chance to explore horse racing events outside of the UK, Ireland, US and other popular countries.
More Deals
This particular deal came just a week or so after SIS signed a similar deal with Hipodromo de Agua Caliente, a Mexican company specializing in greyhound racing. It gives them greater access to better markets and allows them to expand and evolve accordingly.
It's a deal that benefits all parties, from SIS, who can provide their retailers with more options, to the race tracks, who can expose their race meetings to a wider audience all over the world.