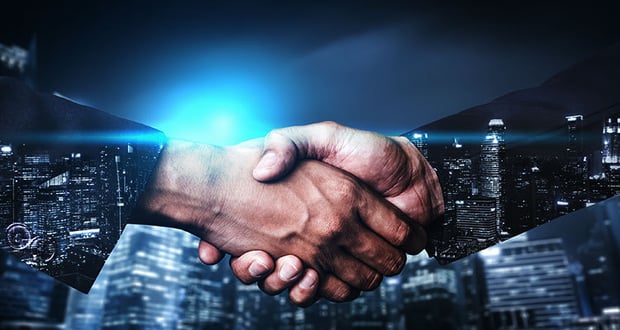 SpiffBet continue to expand by absorbing STHLMGAMING

Mathias Jensen

Published 20/09-2019
There are a lot of partnerships being worked on within the iGaming industry at the moment. One that seems to have gone under the radar is the taking over of STHLMGAMING by Spiffbet. This acquisition was made during July but has only just surfaced in the public domain.
This latest deal will lead to Spiffbet adding to their current team, while also being able to continue their operation as an up and coming software provider.
Information surrounding STHLMGAMING
They created titles that could be played on a number of different devices, as well as across a range of different languages. STHLM are currently very happy with the arrangement they have with Spiffbet that will allow them to keep creating newer titles for players while also holding their current deals in place.
Spiffbet information
Spiffbet are a company that aim to create top-quality casino games for both online casinos and online sportsbooks. They have a wide range of deals in place with some of the top-rated companies within the iGaming industry. This new deal with STHLM will allow them to offer a wider variety of content and help give them access to a number of new markets.