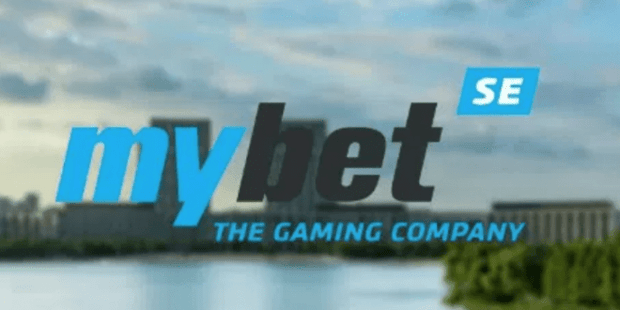 Sportsbetting provider mybet Holdings SE files for bankruptcy

Mathias Jensen

Published 29/08-2018
This week mybet Holdings SE, a German online sports betting agency, announced that it has entered "insolvency proceeding" after its request for temporary tax suspension was denied by the courts in Frankfurt. Entry into this insolvency period was a voluntary one.
A press release dispatched on Tuesday and found on APCW.org stated that the agency faced "imminent insolvency" and that is why the decision was taken. In the past the agency had admitted that it was unable to pay its local sports betting tax bill of an estimated €4 million ($4.54 million).
The official press release offered more detail. A direct quote explained that the management board of the agency was in the process of preparing the insolvency application and that this would open insolvency proceedings. All three of the German companies in the group would enter the stage as of Friday.
This last resort option had been a possibility for a while and mybest Holdings Se – which is listed in Frankfurt – had attempted to avoid this outcome by selling its mybet.com operation to an anonymous investor. Unfortunately for the company this deal failed last month due to "unrealizable conditions" on the part of the buying party. This announcement was made on August 14.
The press release contained further details and states that this failed purchase, paired with the Frankfurt Revenue Department rejecting its application, led to the board's decision:
"The board's decision to file for bankruptcy following the failure of the investor talks was also influenced by the Frankfurt Revenue Department having rejected an application for interim termination of the enforcement of withholding sports bills, which had become the group company Associated Personal Exchange International Limited based in Malta."