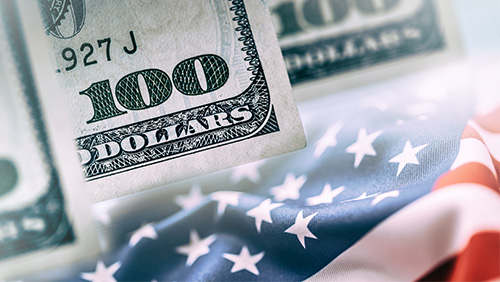 State of Kentucky Takes Step Towards Legalizing Gambling

Mathias Jensen

Published 04/03-2019
Kentucky is pretty strict when it comes to gambling but that could be about to change as the state takes one step closer to legalizing many forms of gambling. The forms of gambling in question are daily fantasy sports, which are hugely popular in many other US states; online poker, which used to be popular nationwide but encountered legal issues in 2011; and sports betting, which is tightly controlled nationwide and typically only available in legal casinos.
The Bill
The bill set to change the gambling laws in Kentucky is known as House Bill 175. This is the creation of a Republican by the name of Adam Koenig. The native Kentuckian has been a member of the Kentucky House of Representatives since 2007 and received huge support from this house when he passed the bill through their Occupations and Administrative Regulations Committee recently.
The next step is for the full 100-member strong Kentucky House of Representatives to vote on the bill. If 60 of them endorse it then it will go through a similar voting process in the Kentucky State Senate. If they endorse it then it'll become law and the wheels will begin turning to change the landscape of gambling in the Bluegrass State.
The law allows for the introduction of sports betting, which could prove a contentious issue, but it will only allow for gambling on the outcome of sporting contests and not side bets. This means that it will be possible to bet on who will win an NFL game, but not who will win the coin flip.
The Hopes
It is hoped that this law will help to chip away at the $39 billion debt that the state's pension system is struggling with. It has been estimated that the law will add a sum of $48 million to the state coffers, which in turn will go someway to covering the shortfall. These funds can also be used to curb the growing addiction problem in the country and may even go towards helping with gambling addiction.