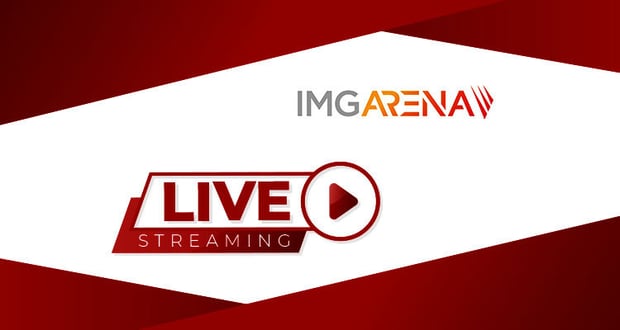 SugarHouse Launch IMG Arena Streaming Service

Mathias Jensen

Published 07/06-2019
Rush Street Interactive have just announced that their SugarHouse brand will be the first to offer IMG Arena's live streaming program in the United States. This means that players in the states of New Jersey and Pennsylvania will be able to watch and bet on live tennis games using the SugarHouse service.
IMG Arena
Rush Street's new partnership with IMG Arena means that they will be given access to a wealth of data from the world's biggest tennis events, including the ATP Tour, Wimbledon and the US Open. This data will be provided to their customers, allowing them to provide a comprehensive service and to ensure their customers are well informed as they place their bets.
This, they believe, will give them a foot-up in the New Jersey gambling market, helping them to grow their market share in this lucrative sector. The Managing Director for IMG commented on the partnership to call it an important step for the company, as well as an important boost for the US gambling industry on the whole.
Sports Betting
In addition to this new streaming partnership, Rush Street have been busy working on launching a brand new online casino based out of the city of Philadelphia. The casino was authorised by the Pennsylvania Gaming Control Board, and its full launch will follow a short trial period. It will be based in the SugarHouse Casino, which cost over $600 million to build and will offer online gambling services throughout the state.
This brand already owns the PlaySugarHouse.com website, which is available to players in the state of New Jersey, but they will now operate the PA.PlaySugarHouse.com sister site, which will give players in The Keystone State the same privilege.