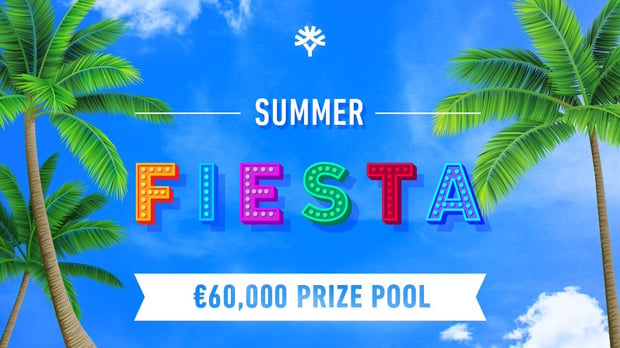 Summer Fiesta from Yggdrasil

Mathias Jensen

Published 07/08-2019
Yggdrasil is making things scorching this summer. By offering a Summer Fiesta campaign to players who enjoy their video slots.
Over 10 days in August players will have the chance to win a slice of a €60,000 pot. Players will have to complete a range of missions during this campaign using gamification software that Yggdrasil have integrated into their games.
The jackpot drops feature will make up the majority of the missions, which comes through the prize drop tool that Yggdrasil first made available in May.
Initial missions
The first part of the campaign will see the players place bets of their own choosing on any casino games that are covered by the campaign. This will then give them the opportunity to trigger the jackpot drops. There are a number of jackpots on offer to players and they can be triggered at any time, so players will have plenty of opportunities to win big.
Second stage
The second part of the campaign will be more focused on missions. Players will have to meet certain objectives when playing games that are included in the campaign. The higher up the leaderboard that players finish, the better chance they have of walking away with one of the many prizes that are on offer. Yggdrasil has included a range of their top titles in the campaign.
Excitement for players
The considerable size of the prize pot combined with the happy summer theme means that players are guaranteed to be satisfied at what Yggdrasil is offering. It's an added bonus to casino operators because all prizes are covered by Yggdrasil.
The marketing at Yggdrasil feel that this will work in a twofold manner. Firstly it will improve the chances of players playing a Yggdrasil slot. But it will also help to give someone a nice surprise over the summer which is always a bonus.
July movements
On top of the August campaign, Yggdrasil is also releasing a new video slot in July. Wild Robo Factory will include 25 paylines and gives players a chance to enjoy a feature-rich and great looking new slot.