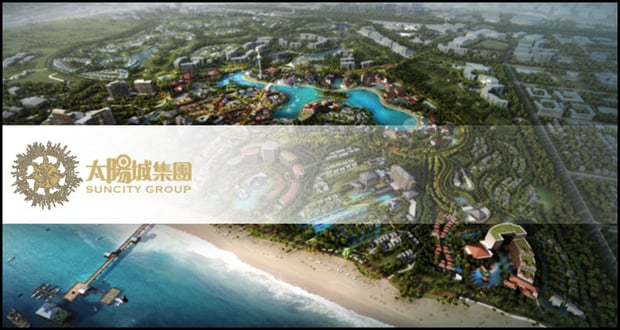 Suncity Group questioned over proxy casino

Mathias Jensen

Published 01/08-2019
Suncity Group has apparently been the focus of questions over them offering a proxy casino to customers. The Gaming Inspection and Coordination Bureau of Macau acts as the regulator for these kinds of illegal activities and as such reached out to find out the truth.
Illegal proxy
Proxy casinos allow players to use video chat technology to place wagers through an associate who is actively involved inside the casino. Because online gambling sites and apps are illegal in China, it means that this practice allows players to place wagers inside casinos while playing online. While the practice cannot be carried out by patrons inside Macau based casinos, Suncity Group casinos that are based in the Philippines are thought to be allowing the practice to be carried out by customers who are based in mainland China.
Journalist reports
News outlets have been reporting that Suncity Group had been offering proxy casino playing for quite a while now. A number of different newspapers have all confirmed that they have been in touch with more than 25 players who had used proxy services at Suncity Group casinos. Not only had they used these services, but Suncity Group were actively trying to recruit players to do so.
Not proven
The Macau Gaming Inspection and Coordination Bureau ensured that they made it clear to journalists that they had not charged the Suncity Group with anything so far. They also informed that they were only carrying out an investigation at this stage. They had seen the reports that they were offering proxy betting and as such, they had to begin a line of questioning.
They also made it clear that if found to be true then they would take serious actions against Suncity Group as even though the violations will have taken place outside of the city limits of Macau, there is legislation in place to cover anyone offering these services.
Strong denial
Suncity Group, however, is defiant. They claim that not only have they not breached any of the rules, but also no firms have been found guilty of the crime. Not only did they claim that the journalists are peddling false allegations, but they also insisted that they don't even own any gaming venues and as such cannot carry out proxy betting.
A statement from Suncity Group claimed that their business is purely in the realms of promoting gaming. They give VIPs the chance to join in with exclusive games. They do not operate any gaming whether it is offline or online. The gaming work that they carry out in the Macau region is completely compliant with all local and national government laws and they wholeheartedly carry out their work within the rules of the regulators.