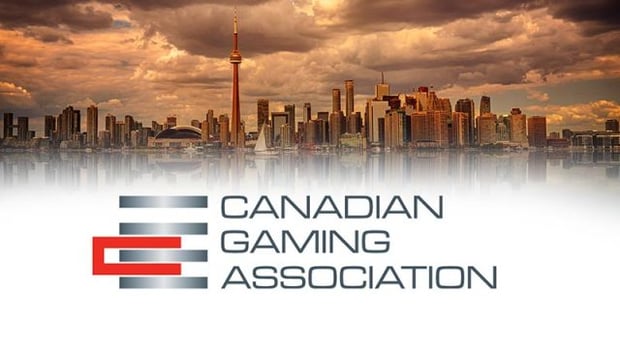 The Canadian Gaming Association Gets Strong Support

Jonas Riis Vestergaard

Published 03/11-2019
The Canadian Gaming Association has just received word that Sandra Pupatello, a parliamentary candidate from Windsor West, is prepared to back its campaign to legalize single-game sportsbetting across Canada.
The CGA used an official press release to announce that Sandra Pupatello would stand as the Liberal Party candidate and agreed with her comments that there was "no reason to hold back" on this initiative. If passed, the initiative makes it possible for sports fans to place bets on single games across multiple major leagues, including the National Hockey League.
Popular Industry
The aforementioned press release notes that sports betting was already popular throughout Canada, with punters betting over $7.5 billion every single year. However, close to half of this amount is placed via offshore betting websites and only $377 million is wagered via licensed operators within the country.
They added that they were "thrilled" that Sandra Pupatello was supporting them, before noting that the initiative would benefit regions like Windsor, both in terms of additional cash flow and with regards to player safety.
Additional Employment
The gambling industry in Canada provides over 180,000 jobs with an average annual salary of just under $50,000. The industry also contributes close to $7 billion in charitable donations, injecting some much-needed cash into local communities.
The inaction regarding single-game wagering, they said, is "threatening" this industry and these benefits, "especially in communities like Windsor".