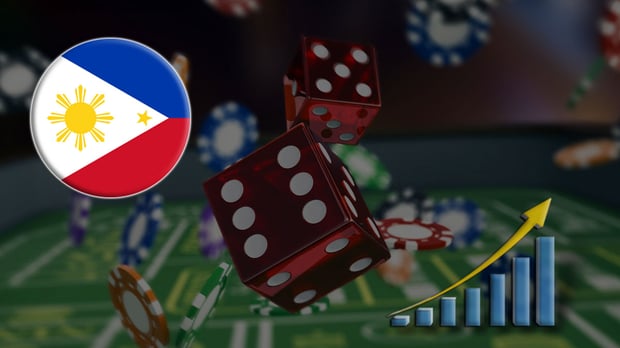 The Philippines Gambling Industry Gets a Big Break

Mathias Jensen

Published 21/05-2019
The gambling industry in the Philippines has been tightly regulated for some time with few signs of that changing. However, President Rodrigo Duterte, who has previously fought against gambling in the country, is showing signs that he might be ready to adopt a new approach.
The Potential Change in Direction
During a recent campaign stop, President Détente, was quoted as saying that he would not "meddle with [gambling] anymore", noting that he "cannot control it" and would "let you in". He added that he would not tolerate any kind of drug use in these premises though and would also be firm against extortion.
The issue seems to be that the war on gambling is not working, with many locals spending their time playing number games and card games with friends and families, and as a result the president is ready to give up. He clearly believes that drugs and extortion are bigger issues and ones that are more deserving of funding, although it remains to be seen whether he will actually take such a relaxed stance or not.
"I Hate Gambling"
In the past the president of the Philippines has stated "I will not allow gambling" before declaring "I hate gambling". As a result of this contempt, the Philippine Amusement and Gaming Corporation were not allowed to approve new licenses, despite the potential tax income that it could generate.
Only time will tell whether the leader of the Philippines follows through with this statement and whether he allows all forms of gambling or just local games.