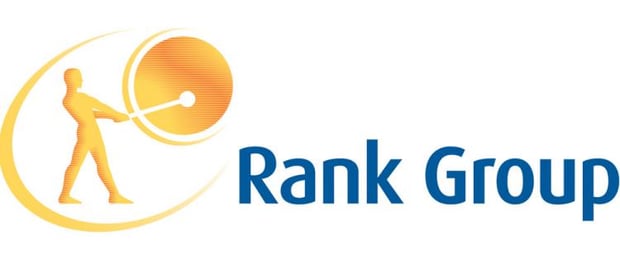 The Rank Group Splash the Cash on Stride Gaming

Mathias Jensen

Published 16/06-2019
British-based The Rank Group have just agreed to acquire fellow Brit-operator Stride Gaming for a massive £115.3 million, which is close to $150 million. The firm responsible for the UK's Grosvenor Casino chain, which operates over 50 establishments, is looking to increase its presence in the growing iGaming sector and clearly sees this deal as a big step towards achieving that goal.
Acquisition
The Rank Group already have a presence in the iGaming sector as they own an online casino that utilises the Grosvenor brand, as well as MeccaBingo.com. In fact, they are the second largest operator in the United Kingdom behind GVC Holdings (owners of FoxyBingo.com) but they clearly have their sights on the number 1 spot and this deal will move them closer to taking it.
Around a fifth of The Rank Group's recent 6 month revenues were generated via the iGaming sector, but that could be set to grow following this acquisition. The deal was made possible thanks to a loan of nearly £130 million that The Rank Group acquired from NatWest Bank.
The iGaming industry is growing with each passing month as more players turn their backs on land-based casinos in favour of the virtual experience. If they don't adapt, then brands like The Rank Group could be hit the hardest by this drastic shift in trends, but they are moving fast to ensure that they do adapt and this deal is a key part of that.
Stride
Stride Gaming is the third largest bingo brand in the UK, with websites such as SpinAndWin and Regal Wins under its belt. It controls around 1/10th of the online bingo market in the country, but it has also been experiencing some profit shortfalls, with a year-on-year profit decline and concerns regarding some of its major brands.
The Rank Group likely won't be concerned about this issue and will look to use Stride's brands to overtake their rivals and gain a stranglehold on the country's online bingo industry, after which they could advance into other areas, making more big acquisitions.