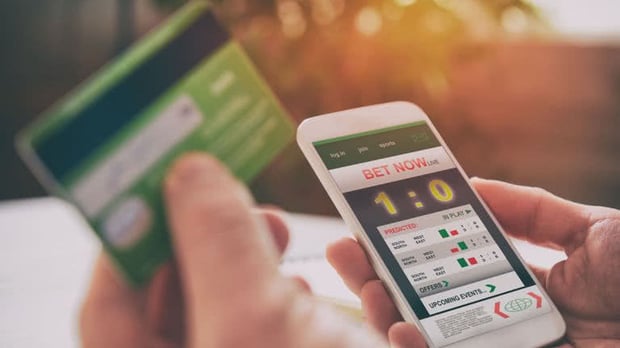 UK to stop credit cards from being used to place bets

Jonas Riis Vestergaard

Published 22/01-2020
The UKGC has made an announcement that it will be stopping players inside the UK from using credit cards to place a bet. This is said to include both online betting establishments and brick and mortar establishments.
The news comes from the BBC releasing a report that claims the new rule will be put in place from the middle of April onwards. This comes after a number of gambling support charities had asked the UK government to implement this rule. It's expected to offer extra protection to vulnerable players in relation to building up debts.
Not including the lottery
It's been reported that this ban will only be in place for specific gambling establishments. This is because a lot of retailers sell gambling related items that are linked to the National Lottery. Because it would have been too difficult to enforce the changes due to the retailers selling other items as well, it has been decided that they will be exempt.
Even more defences in place
The report from the BBC also claims that the new rule is likely to not include deposits made with debit cards. There will be new legislation that will force casino operators to sign up to the UKGC Gamstop service. This will require them to start offering the facility to their customers before the end of March. This particular service will stop players from accessing other gambling sites after signing up to their initial one.
Lots of issues
An executive for the UKGC said that there were currently more than 20 million people in the UK who gamble. This also includes almost 50% of them gambling at online websites. With just over 20% of online players who use credit cards believed to have issues with gambling the UKGC feel that it's important to protect these problem gamblers from running up even higher debts.
The belief is that using a credit card can lead to debts spiralling out of control. By introducing this ban it will limit the risks and stop players from making bets with other people's money. Some players are believed to have run up debts into the thousands because of using credit cards to place debts. Because there are also fees associated with using a credit card to gamble with it means that it can lead to irrational behaviour being increased in order to try and grab big wins to cover losses.