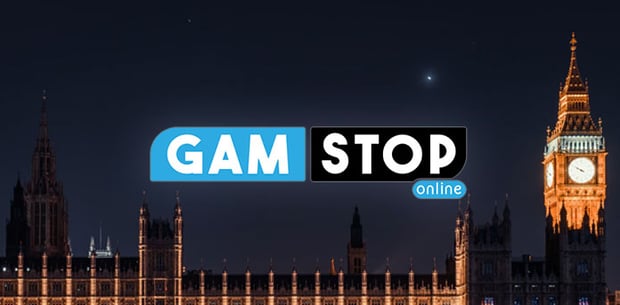 UKGC to make Gamstop registration mandatory

Mathias Jensen

Published 23/09-2019
With a number of fines being levied on bookmakers in the UK recently over problem gamblers, the UKGC are expected to make Gamstop, a self-exclusion system, mandatory for all licensed betting facilities under their jurisdiction.
A UK newspaper reported that the Gamstop system has been running for almost two years. It doesn't have a cost associated with it but it does allows gamblers to self exclude themselves from being able to sign up to gambling sites. This block will be in place for as long as they like, with as many as five years exclusion offered by the service. It has more than 98% uptake amongst UK gambling operators, but the UKGC want that number to be 100%.
Making it more widespread
This is all part of an attempt by the UKGC to stop the increase in issues surrounding problem gambling. The UKGC are to make all new licenses require Gamstop to be integrated as well as adding it to any renewals that come up within this time. This new drive comes after the maximum wager for fixed odds terminals was lowered. In addition to all this, the UKGC are currently exploring the possibility of banning credit cards at online casinos and bookmakers.
Sorting out early issues
The report from the newspaper said that the UKGC have decided to take this step after the early issues that had surrounded Gamstop had been solved. The early issues were around the lack of removal from e-mail lists, which meant that problem gamblers continued to receive offers that could entice them to find ways around the Gamstop block.
Changing regulation
This issue has been the subject of a number of fines against some of the biggest names within the industry. However, those same names feel that Gamstop is not effective enough with what it does. They integrated Gamstop yet were still fined after customers received promotional material. They feel that Gamstop not being linked to marketing lists is the issue here, rather than being a problem at their end.