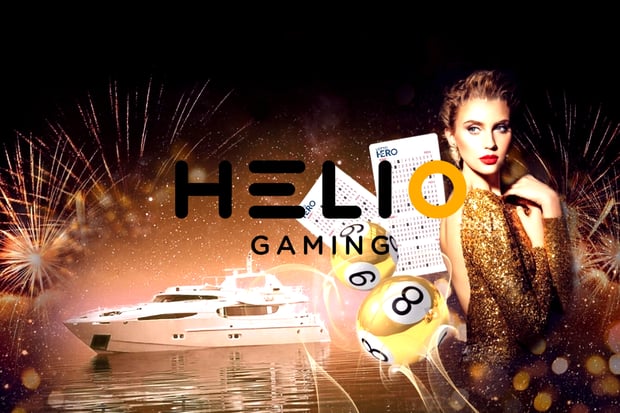 Vbet and Helio Gaming sign a deal

Mathias Jensen

Published 12/08-2019
Helio Gaming has signed a new deal with Vbet casinos that will see the complete roster of casino games Helio have created appear at all Vbet casinos. This will vastly increase the number of titles on offer at Vbet while also increasing the popularity of Helio.
Mutually beneficial
Vbet has made it known that they have signed the deal and will offer their players a huge number of new lotteries through the new deal. This is a good signing for them and this ability is vitally important to them continuing to grow.
Helio Gaming output
Helio Gaming released a statement that they feel the level of skill required by players for their games is relatively low and are extremely easy to pick up. But because they are enjoyable they help to keep players interested and engaged in the long term. This will help casino operators to merge casino and sportsbook players more easily because the jackpots are a regular occurrence.
They are also extremely excited to be signing a deal with Vbet who they see as one of the biggest new operators on the market. On top of this, it will also allow them the opportunity to move forward into the Central Asia market and expand their business.
Bring out the hero
Vbet was also extremely excited about the potential of adding Helio Gaming titles to their roster, specifically the Hero range. For starters, the power to win prizes that are different from the usual casino output is something that should appeal to players. A holiday or a car is sometimes a more exciting prize than a large jackpot. Although there are large jackpots on offer as well which keeps the overall appeal to all aspects of the market.