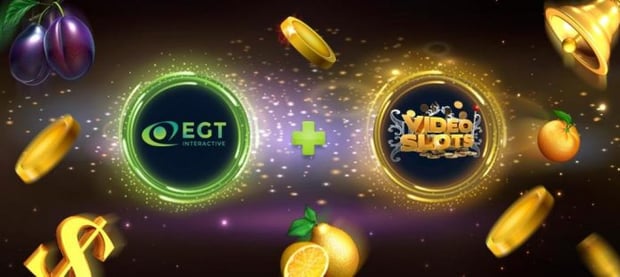 VideoSlots.com Deal for EGT Interactive

Mathias Jensen

Published 04/06-2019
EGT Interactive Limited, a Bulgarian casino games and software developer, has just completed a deal with Panda Media Limited that will see its full portfolio of titles become available on the VideoSlots.com website.
This deal was announced in an official press release, with both brands commenting to say that they believed it would be a "strategic move" and would help them to meet their goals going forward.
Big Deal
The goal of both of these companies is to enter new regulated markets and to expand their reach in doing so. The Managing Director for EGT Interactive commented on the deal to say that they believed they are a "great partner" for VideoSlots.com and were confident that they could supply the very best games to all players on the website.
Panda Media echoed these words, saying that they were "continually striving" to make the VideoSlots.com domain the "biggest and best online casino" out there, and that this deal would help them move closer to doing that.
A Large Portfolio
The EGT Interactive portfolio includes a selection of top games, all of which will now be available to all players on VideoSlots.com. They use the latest graphics and features, in addition to "exciting maths models" and "engaging narratives" to ensure that players have the best experience.