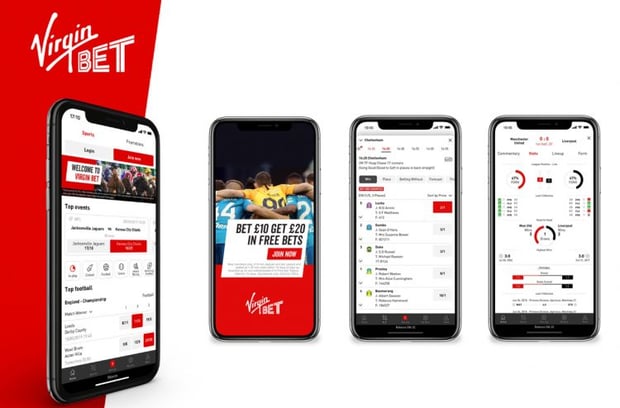 VirginBet sign up to be regulated by the IBIA

Mathias Jensen

Published 28/07-2019
VirginBet has signed a deal to be regulated by the International Betting Integrity Association (IBIA). As a new sports betting operator, they had very little in terms of trust from the public. By signing up to the IBIA it instantly allows VirginBet to show that they are a trustworthy sportsbook, who intend to be fair to their customers.
New members
The IBIA released a statement informing the gambling community that they had signed a deal with VirginBet, thereby bringing in nearly 50 sportsbooks under their umbrella. This is proof that their movement is starting to pick up steam and it won't be long before they have a greater presence in the market.
Watching sportsbooks
The IBIA offers a system that checks for activities that appear to be suspicious. This works in a two-fold manner. Firstly, it helps to keep organised crime away from the sports betting world. By flagging up any activity that seems like it could be nefarious. The other one is fixing of sporting events, which is a lot harder to carry out. Secondly, it stops sportsbooks from treating players unfairly.
Dedicated to safety
The IBIA made a statement informing everyone that they felt bringing in VirginBet was a big coup for them. As one of the most well-known brands across a number of different products, Virgin is well known across the globe. The IBIA felt that getting them to sign with them could be their big break needed to bring their name to the front of the iGaming industry.
The IBIA also hope that they will be able to persuade a great deal more operators to work together with them to improve the gambling industry for everyone.
Removing organised crime
The parent company of VirginBet were always likely to add their name to the list of operators working with the IBIA. VirginBet feels that they have a duty to their customers to retain their integrity across all of their brands. With the VirginBet service being offered via a platform that was created by SBTech, it shows that they are pairing up with some of the biggest names in the industry, both to provide quality service and to ensure that risks to operators and customers alike are reduced as much as possible.
One of the biggest aspects that lead to VirginBet joining the IBIA is that they felt they are one of the leading names when it comes to trying to reduce and remove corruption within the betting world.