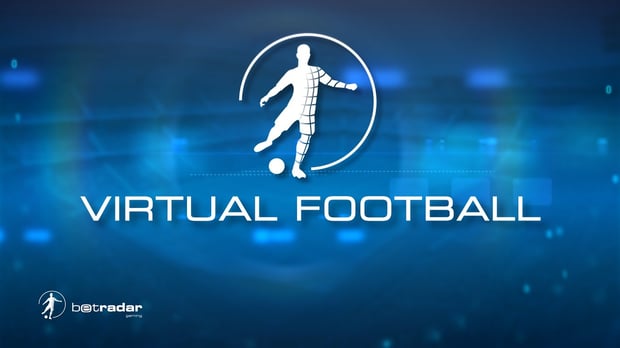 Virtual Football Champions Cup comes to Betradar

Mathias Jensen

Published 26/08-2019
Betradar has created one of the most innovative football wagering games ever. The Virtual Football Champions Cup is a new way to wager on football. The process works with a virtual football setting that's put in place to make a football bet become a virtual tournament.
Top-Notch gameplay
The game will include all of the teams that make it to the group stage of the Champions League. From here it will give players the opportunity to place wagers at every stage of the tournament, as well as offering a massive amount of markets for each stage.
The MD for Sportradar released a statement that said they aim to give bookmakers the ability to offer their customers a new experience for their sports betting. It allows the top club competition in the world to be put across in a whole new way. It will give a large number of different betting options and ensure that players are able to access the system 24 hours a day.
Making the list of top games
This is not the first virtual sports game that Betradar has offered. It joins Tennis, Basketball and plenty of other sports in offering the ability to place wagers around a tournament.
There are also plans in place to offer a Virtual Baseball app in the near future. This will give players access to a massive amount of in-play betting options. There is also a Cricket game in production which is slated for release next year.
Signing on for more deals
All of this rides on the back of Betradar signing a deal extension with BtoBet. They have worked together for almost three years and in time have built up and excellent working relationship. The two companies felt it best to sign on for a new long term deal on the back of this.