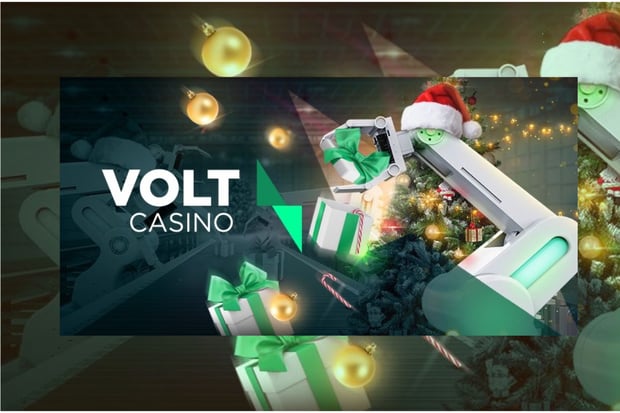 Voltmas Workshop unleashed by Volt Casino

Jonas Riis Vestergaard

Published 14/12-2019
Volt Casino have released their new advent calendar themed promotion. This new promotion is called the Voltmas Workshop. It will see players given a reward on every single day of December, just like an advent calendar does.
Offers every single day
The Voltmas Workshop will see players given a different deal every single day of December, all the way up to and including the first of January 2020. Each deal will be an instant reward or a promotion. It gives players an incentive to sign in every day and means there is a nice surprise waiting for them when they do.
Some of the rewards will include free spins that have no wagering requirement, a boost of Volt Points or sometimes triple the points awarded for progression. There is no need to make a minimum deposit, all players who have verified their account can get them.
The head of the Volt Casino released a statement that praised their new promotion. She said that everyone loves advent calendars. This new festive themed promotion will see players rewarded on every day for the whole month of December. This is their reward for sticking with Volt throughout the year. Because they have had such a great year, they wanted to reward their players and give them a Christmas gift that will show them just how valued they are by the company.
Halloween and Christmas both get big offers
The Volt Workshop is another example of Volt Casino going all out for a holiday. During Halloween they also offered another big promotion. This was well received by players at the brand and with similar offers available over December it's likely that this too will be a success.