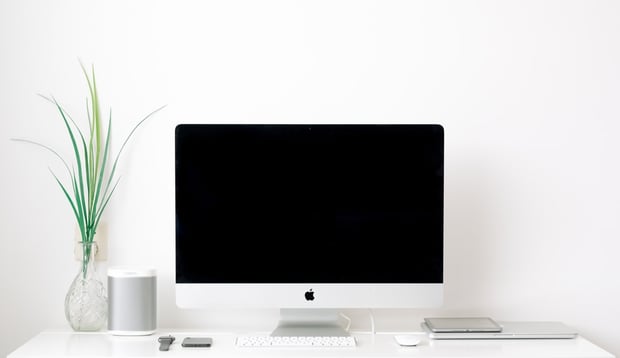 What You Need to Know About Online Roulette

Mathias Jensen

Published 13/01-2020
Although roulette is still a popular game to play in physical casinos, it's becoming increasingly common for gamers to seek out online because that's often more convenient and accessible for players. Instead of having to travel to a casino, all a gamer needs is a device with internet access and they can start playing their favorite games. No wonder the industry is growing so rapidly!
How Is Online Roulette Different?
For the most part, online roulette is similar to its offline counterparts. Two of the main differences are that online roulette typically doesn't come with a croupier and that the spinning of the wheel and ball are just images generated by a computer. It also differs from its offline version in that it comes in a greater number of variations online — ones that you won't find anywhere else.
Another way that online roulette is different from offline roulette is that it usually uses a random number generator (RNG) to determine the winning number. In this regard, the online version is a lot like playing slots. And like slots, it's more so a game of chance than a game of strategy. But that doesn't mean there aren't certain tactics you can employ to improve your chances while playing roulette.
More Variations Available Online
In brick-and-mortar casinos, you really only have one or two versions of roulette to choose from — European or American roulette — so you're stuck with whatever the casino is offering. But online, there are many more roulette variations to choose from, from those featuring classics like high & low stake to new versions like Deal or No Deal Roulette.
It's also easier to find French roulette online, in addition to other versions like multi-wheel roulette and mini roulette, which are both growing in popularity online. Multi-wheel roulette usually includes two to eight wheels, and you can place bets on multiple wheels at once. As for mini roulette, it's essentially the same as classic roulette but with fewer numbers and betting options.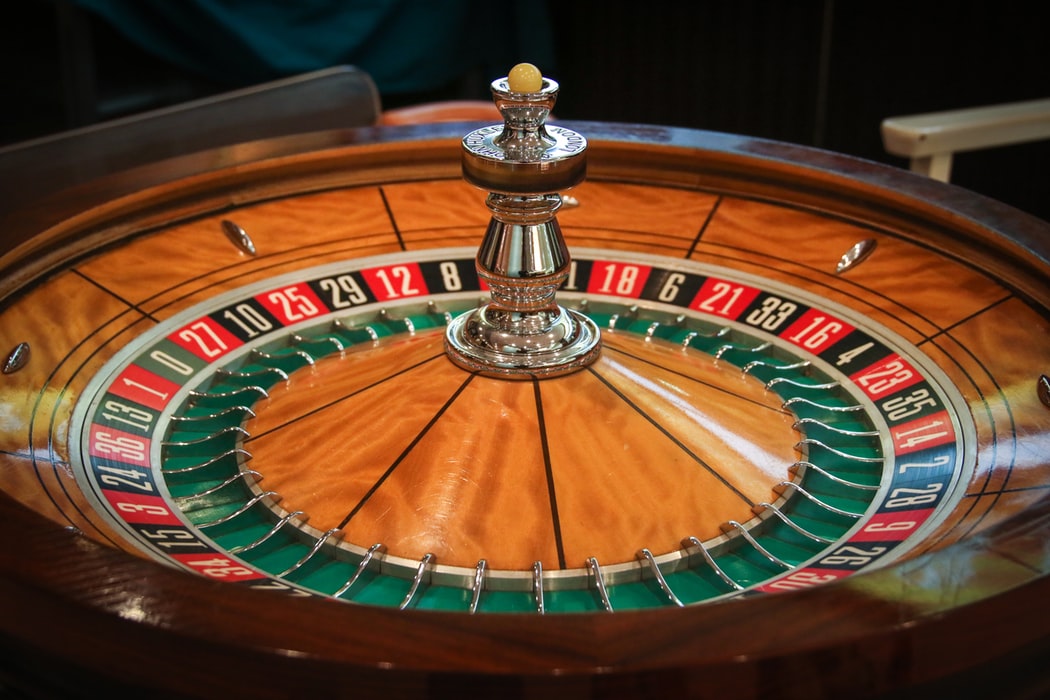 Choose a Reputable Casino Site
When at a brick-and-mortar casino, you can trust that the games are safe to play. But with online roulette, there are a lot of casino sites out there, and some are much better — and safer — than others. Today, reputable casino sites are usually owned by casino businesses or investors, so there's no real difference in quality for playing casino games online versus offline.
Make sure you choose a site that has a solid reputation and treats its players well. The last thing you want is to go online for some fun and entertainment and wind up playing a rigged game of roulette. So if you end up on a site that looks suspicious, report it and avoid it.
Tips and Strategies for Online Roulette
With offline roulette, one of the most commonly-used strategies is utilizing physics to predict where the ball will land. But this tactic can't be applied online, since everything is randomly generated by a computer. So it mostly comes down to choosing the right game from the start if you want to improve your chances. Typically, it's recommended that beginners to online roulette start out with European roulette.
But it helps to know that all odds and probabilities are the same for online roulette and offline roulette. So you'll have the same chance at winning playing the game online as you would in a casino.
Additionally, like with any casino game, it's important to set and properly manage your bankroll. You won't increase your chances of winning by playing the game long term — in fact, you'll be more likely to lose over time — so don't think that this will improve your chances. Study up on how to play, set a bankroll plan, and make the best decisions you can make. If you want to practice and get comfortable with online roulette, see if whichever casino site you choose offers freeplay to help you get started and become more familiar with the online versions.