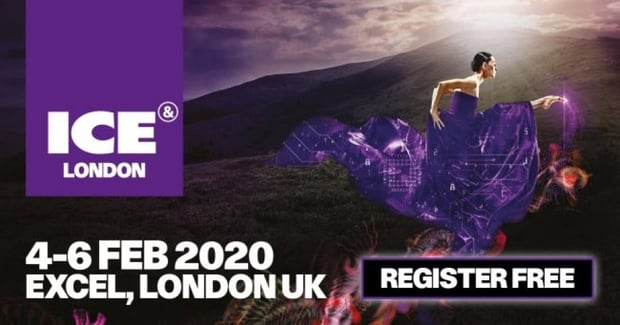 What's in the future? ICE offers a glimpse

Jonas Riis Vestergaard

Published 21/01-2020
London is set to be full of experts in the future of gaming during February. ICE London is set to begin and will bring together industry professionals that are involved with gaming at every stage of development. From coding to marketing, ICE London will have representation. It's expected that what gaming has to offer in the future will be a big talking point at a lot of stages within the exhibition. There are a number of different access levels available to people who want to attend the conference so if you're interested in the future it will be well worth attending.
Enhance your knowledge
ICE will give people who attend the chance to increase their knowledge of gaming as a business through a range of different talks and exhibitions. There will be people from every aspect of gaming available to help people to learn and grow. It will also feature some of the rising stars of the business who will be there to network and share their knowledge with the other people at the show.
As well as individuals there will also be a number of companies represented who will be showing off their latest innovations. This will also give people the opportunity to network and get names that could help them in the future.
Get to know the important names
The networking opportunities are one of the most important aspects of ICE as it will see anyone trying to break into the gaming industry given the chance to talk to some of the most important people available.
Because the conference is set out to make meeting people a simple process, it's one of the biggest events of the year for people trying to break in. There are also plenty of opportunities to just enjoy yourself and take in some of the great products that will be on show.
There will also be the ICE VOX show that happens before the main ICE conference. This will be focused more on the business aspect of the industry and potential problems that may arrive in the future.