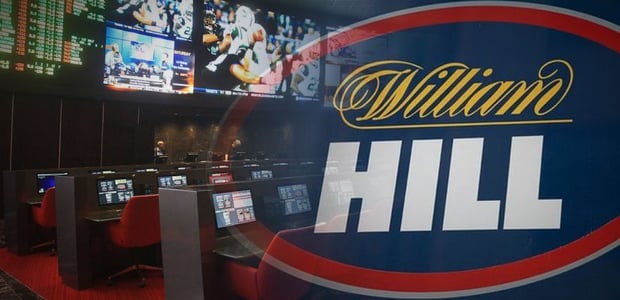 William Hill merges with CG Technology

Jonas Riis Vestergaard

Published 06/12-2019
UK betting market leader William Hill are making moves to increase their standing within the American market. They have carried this out by signing a deal to absorb CG Technology. This will see the Nevada based company become part of the William Hill brand.
The UK company announced this via a press release last week. While the deal was signed by their US branch, with the amount undisclosed, there are still a few small legal hoops to jump through before the merger becomes official.
Signing ambitions deals
As long as the regulatory issues go through without a hitch, it means that William Hill will make an instant move into the US sports betting market. This will see them oversee the running of a number of sportsbooks within casinos that CG Technology had already brokered deals for. These deals will all be within Nevada, specifically aimed at Las Vegas.
Increasing ownerships
The CEO for the US branch of William Hill announced in a press release that they were pleased to sign this latest deal. It means that they will be able to increase what they already offer on the US market and grow their market share instantly.
Happy to offer their services
The CEO of CG Technology also expressed happiness for the new deal. He said that the deal had been brokered by a highly regarded law firm and the financial settlement was good for both parties. It means that CG Technology will be running pretty much as normal, but with the backing of a worldwide brand to help them move forward.
He also said that he hopes the move over to being run by William Hill will be seamless. Because there are a lot of customers who use their service, he doesn't want to disrupt them too much, and expects William Hill to help improve what they have available.