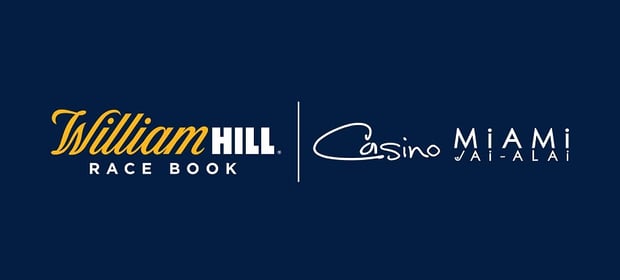 William Hill US link up with Casino Miami to offer simulcast betting

Jonas Riis Vestergaard

Published 16/12-2019
Florida has seen Casino Miami sign a deal with the US branch of William Hill. This will see the UK betting kingpin attempt to bring simulcast betting to the state. This will be based around a number of different sports, with horse racing one of the sports being considered.
In a press release from Thursday Casino Miami announced that that the new deal will give William Hill the opportunity to improve the sports betting facilities they have at their venue. It will give the UK firm the chance to open a top level viewing area which will include a large number of big screen TVs and a massive video wall as well. It will be located next to their Poker room.
Expected to pass without a hitch
This new sportsbook facility will be more than 2,000 square feet and will be decked out with top of the range luxuries. The chairs will be extremely comfortable and placed around high tables. There will be a number of sports taking place on the viewing screens. The sportsbook is also expected to offer both interactive portals to place wagers as well as offering the traditional cashier kiosk.
Getting ahead of the competition
The head of Casino Miami has claimed that the new deal will allow them both to get a head start on the competition. This is because Florida doesn't currently have sports betting fully legalised. Having the basis for a full sportsbook already on the site means that should sports betting become fully legalised then Casino Miami will be ready to instantly make the move to offering the service.
He also said that he was very happy that they had signed a deal with William Hill to offer the services. They are known around the world as a company that has a vast amount of experience with gambling on racing. This is why they wanted to bring them into Casino Miami, because they only want the best in the business to offer their services at the venue.
Opening soon
This isn't the only deal that William Hill have signed through their stateside branch in recent times. They have also signed a deal with the NBA. The CEO for the US William Hill said that he was very happy with the new NBA deal and hoped it would allow them to get entry into new markets.
On top of this he also said that signing with Casino Miami was a great step forward for them. Although William Hill are known as a big player in the UK and Europe, their US footprint was a lot lower. They hope that this will help them to grow the brand here and become a name that is synonymous with betting worldwide.