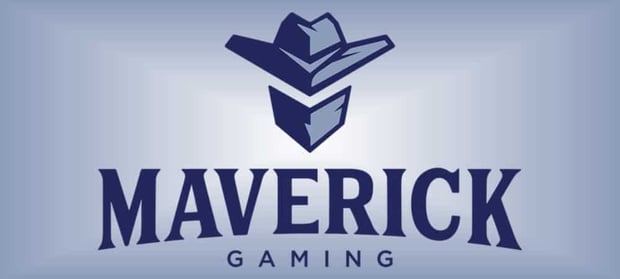 Wizards Casino bought by Maverick Gaming

Mathias Jensen

Published 13/09-2019
Maverick Gaming have announced that they will be purchasing Wizards Casino, which is located in Washington State. There is no price mentioned at this moment in time and there is no guarantee that there will be in the future.
Maverick Gaming released a statement to the press, in which they made it clear that as long as the deal is ratified by the state gambling regulator, then the deal should be finished by the end of October at the latest.
Growing list of assets
Maverick are increasing their assets at quite a fast pace. They have acquired almost 20 different casino resorts in recent times, located in a number of different states. The company, which is run by some prominent figures within the gambling industry, have managed to put together a large portfolio of gambling resorts and hotels which is seeing them become a dominant figure within the brick and mortar casino industry.
A statement from Maverick said that they are dedicated to improving the casino industry in every state that they operate in. Washington is no different and they expect to help Wizard grow as the market expands.
Moving into sports betting
Maverick Gaming have made it clear that their business isn't finished in Washington either. They intend to take control of up to four more casinos in the state, as well as a casino in Nevada. This is part of their aim to have more than 30 different casinos in their portfolio, across a number of different states. Their ultimate intention is to bring sports betting to Washington before Oregon manages to do so. They expect to then be able to limit to impact of competition of casinos within the Oregon state lines.
They added to their statement by making it clear that they wanted to help the state as a whole. By increasing the amount of tax that sports betting could bring in for Washington, they feel that it could help to improve the state in a number of different ways. By offering sports betting before Oregon does, they believe the tax revenue could significantly enhance the quality of facilities within the state.