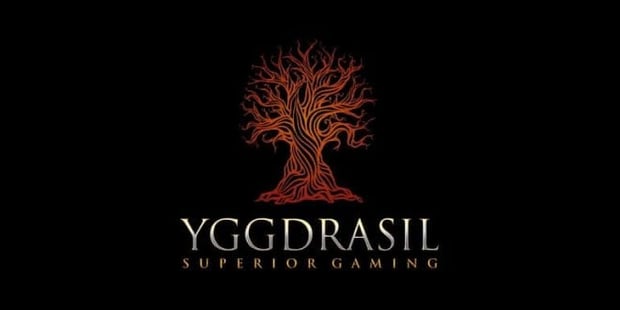 Yggdrasil Gaming Limited signs new partnership deal

Jonas Riis Vestergaard

Published 18/02-2020
Yggdrasil has signed a new deal with Black Cow Technology. This will see Yggdrasil use the GDK platform that Black Cow has developed in order to improve its GATI solution.
In a press release to announce the new deal, it's the first deal that Yggdrasil has signed that is specifically to benefit the new publishing arm of the company. It's hoped that this new deal will give developers who use the YGS Masters program even more tools to create high quality online games.
A well respected partner
Yggdrasil has been on record as saying that the newest addition to its list of partners specializes in creating architecture. This is something that is perfect for the YGS Masters program as it will add a high quality game engine to the toolkit that's on offer. It means that developers will be able to easily port titles over to the Yggdrasil platform and take advantage of what Yggdrasil can offer them.
Pleased with the progress
Yggdrasil has announced that the new GATI toolkit that it has created is more than just to help developers create games. It's also aimed at helping developers get into regulated markets as it offers the opportunity to cater titles to a specific market. The hope is that the new engine from Black Cow will add extra layers to the GATI and make it the best toolkit on the entire iGaming market.
Plans to keep growing
Yggdrasil will be showcasing its products at the ICE event during February and one of the strategy heads for the company has put out a press release explaining the benefits of the new partnership. He said that this new link up will give both companies the ability to help each other to grow in the future, while also offering people in the YGS Masters program to use a high class game engine for their titles.
He carried on to say that he was very happy to have signed this deal as Black Cow are one of the foremost innovators in the market. The GATI was already a revolutionary product and this addition to what it is capable of will just make it even more important to the game developers of the future. The combination of what Black Cow can bring with the wide range of marketing and distribution tools means that developers can easily create high class games and get them out to players in less time than ever before.
Thought about for a while
The CD for Black Cow commented that he was very happy to have signed this new deal with Yggdrasil. He said that because it was part of the new publishing arm of Yggdrasil it should give a huge boost to the overall quality of the GATI. He also believes that it will give new developers the best opportunity to create games in the future.