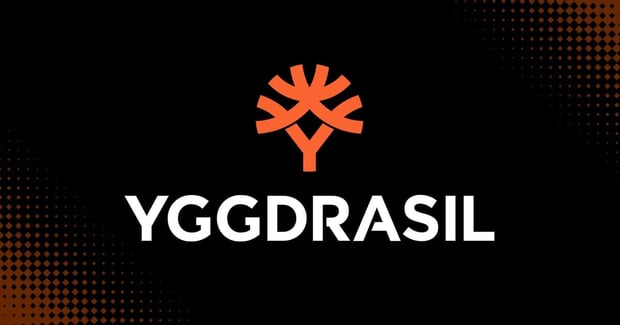 Yggdrasil reveal a publishing arm to expand its offering

Jonas Riis Vestergaard

Published 30/01-2020
Yggdrasil have always been seen as one of the most innovative and forward thinking providers within the iGaming sphere and it has taken another step towards being at the front of the industry with its latest move. Yggdrasil will be offering customers the ability to create their own business using the services that Yggdrasil have developed. It will include everything that they need through every step and is anticipated to work in a similar model to franchise operators around the world.
Finding new revenue streams
When customers sign up to become a franchisee of Yggdrasil they will be given the ability to offer their own gaming service. This will be operated with Yggdrasil products included a number of platform offerings. Customers will be able to license products through what Yggdrasil have put into place which will help to drive revenue.
The publishing director for Yggdrasil said that he feels this new service has a lot of potential for different layers of the iGaming industry. It will allow people within the industry to have access to a lot of different tools to create exactly what they want. It means that innovation will be at the forefront as more people are given access to the market.
He also said that he believes the new licensing that Yggdrasil is offering will change the way they do business. They hope that it will have a knock on effect into the rest of the iGaming industry and change how people deal with creating new content.
Three main areas of focus
There will be three main focus areas that Yggdrasil are concentrating on for its new publishing arm. These include:
1 - YG Franchise
2 - YG Game IP
3 - YG Masters
All of these will be aimed at different areas of publishing and will give customers access to a large array of tools to help them succeed. This new announcement has come along while Yggdrasil are carrying out new expansion attempts. It has also managed to get a brand new license to operate with the Isle of Man.