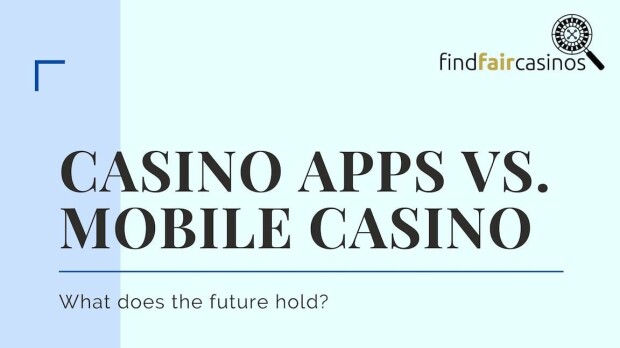 Casino Apps vs Mobile Casinos: What Does the Future Hold?

Mats

Published 22/09-2021
It's undeniable that casino gaming has moved over to the mobile platform in a big way. While many of us still enjoy slots and card games via desktop, it's safe to say that mobile gaming is altogether more appealing! It's quick, easy to get into on the go, and the technology is constantly improving.
But what about the differences in mobile gaming experiences? What is the divide between mobile site gaming and playing casino games via an app? Let's take a look at how the scene might unfold in future.
Mobile Sites Set the Standard
Without mobile casino sites, the handheld revolution may never have happened. The speed at which mobile browsing, in general, has skyrocketed has, of course, led Google to show 'mobile first' preference. Therefore, in just the past few years, online casinos have raced to get their catalogues mobile-friendly in record time.
It's certainly easy enough to find and use mobile gambling sites. Mobile casinos are, effectively, watered-down versions of what you will likely find in desktop mode. Instead of having to muddle around with confusing menus and drop-downs, everything morphs to your browser.
That's all well and good - in fact, mobile site gambling is still a great way to get into casino fun. However, betting apps and casino apps have emerged as a clear successor to the standard. The difference between the two options may not be all that obvious to some. However, look closely, and it's clear who will win the battle in the long run.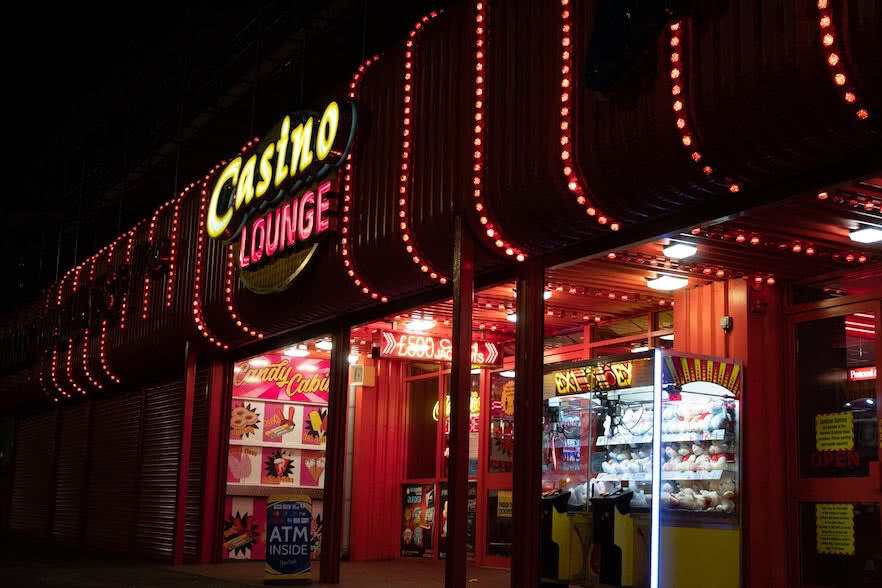 Image Source: Unsplash
Mobile Apps Are the Future
Mobile sites are, as mentioned, 'morphs' of existing desktop sites. This means that, to some extent, they are still fairly derivative. They are shrinking down existing assets. To the average casino gamer online, this means that you can expect some sluggishness. In this day and age, with 5G rolling out, does the average online casino fan really have more than five minutes to spare?
The fast-moving world of modern online casino gaming dictates the success of mobile apps. Casino apps, unlike mobile sites, are designed specifically for purpose. They don't use as much memory to run and are created from scratch. That means you can generally expect faster performance - at least - from a casino app.
There's also the fact that some mobile casinos are still quite flaky. Some still struggle with navigational issues and general playability. Not all are quite this bad - but a mobile app is more efficient and more fun to get into from the get-go.
Therefore, it's easy to assume so many big-name casinos have drifted towards the app scene. They have firm spots on phone users' home screens and help to solidify fantastic reputations. Mobile site problems can be very annoying - which is why smooth apps are all the more appealing.
In future, apps will likely continue to dominate. However, in terms of modern search engine optimisation, don't think you'll be saying goodbye to mobile sites any time soon.