Sportsbetting Blog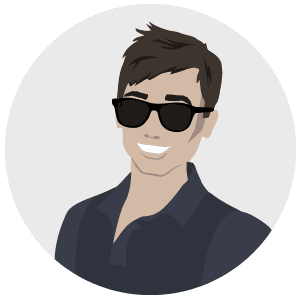 Find inspiration for your new betting adventure with our betting expert`s best tips and tricks when it comes to football/soccer games. We will upload new blog posts to cover football games taking place on the weekends as well as during the week. The games are mainly chosen from the bigger European football leagues and is based upon the value of the odds at the popular sportsbetting supplier CampeonBet.
If you want to learn more about the CampeonBet Sportsbetting Casino you can read our review right here.
We wish you the best of luck with your new betting adventure.