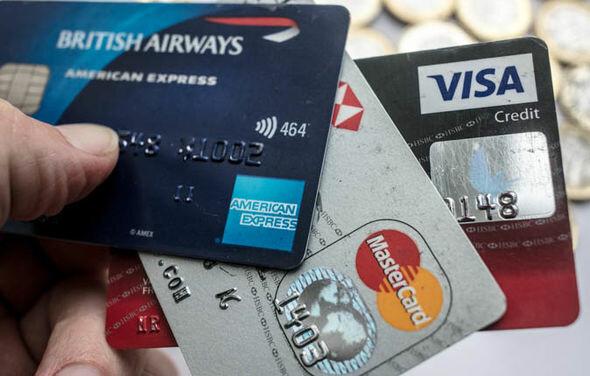 Credits Cards Face Gambling Industry Ban in the UK

Mathias Jensen

Published 23/01-2019
Jeremy Wright, the Secretary of State for Digital, Culture, Media and Sport in the United Kingdom, has revealed he is considering introducing legislation to ban the use of credit cards for gambling.
A Moment of Consideration
The story was broken by The Guardian, which explained how Mr. Wright is planning a range of meetings with retail banks and bookmakers after having discovered that up to 20% of all sportsbetting wagers in the UK are placed using credit cards.
The UK Gambling Commission is also set to begin exploring the contentious matter next month. Some industry stakeholders are nervous, given that a reduction in the use of credit cards could mean significant losses for the gambling industry. In a statement to The Guardian, Mr. Wright explained:
"Gambling operators must step in and act when people are showing signs of risky gambling. Their licenses are at risk if they do not. We should also ask if it is right that people should be able to gamble on credit and this is an area that the Gambling Commission is going to look into."
Protecting Those at Risk
Mr. Wright was quick to praise those initiatives recently introduced by financial institutions such as Lloyds, Santander, Barclays, and more. These recent initiatives empower players to limit the amount that they spend on gambling. Mr. Wright insisted, however, that the government has a duty to further protect those people who have gambling-related issues.
Mr. Wright also explained how he intends to press gambling operators to improve their methods and effectiveness when it comes to self-exclusion schemes. This is because an investigation conducted recently discovered several flays with the GameStop program that was funded by the industry and launched in April. Mr. Wright wrote:
"Self-exclusion schemes are essential but must be properly policed and effective to support the individual that has taken the decision to opt out. Self-exclusion measures are license conditions for all gambling operators and those who cut corners in this area must face action."
UKGC licensed casinos: