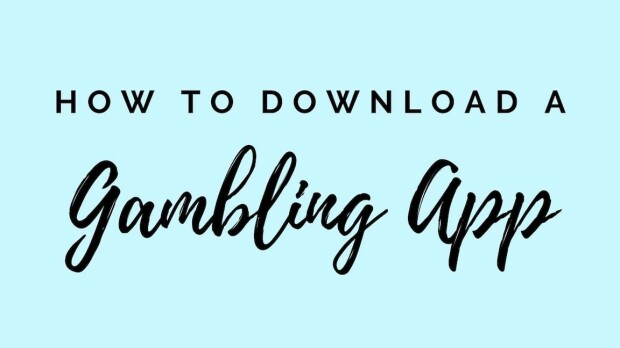 How to download a gambling app on your Android/iOS device?

Published 12/02-2021
One of the big reasons why so many people bet online is because they can do it even if they are on the go. Nowadays, smartphones and tablets have an important role in our everyday life. Besides using those devices for work, people also play games, use their favorite social media and bet on sports/play casino games.
Unfortunately, there aren't that many gambling websites that have an app for Android and iOS. Since developing an app costs a lot of money, the brands that do not have the needed funds create a mobile site. However, there are several betting companies that have an app, which is why we want to show you the steps that you need to go through to download it on your device.
iOS
If you have an iPhone or an iPad and want to download the Betfair app provided by Silentbet, the only thing that you have to do is go to the App Store and type the name of this gambling operator.
Apple's OS is known for being easy to use, which is why it doesn't come as a surprise that downloading and installing your app won't take more than a couple of seconds. Almost every gambling website that has an app for iOS will be available on the App Store. This means that you have to press "Get" and wait until the app is fully downloaded. Once that happens, your device will automatically install the file.
Depending on your iPhone/iPad, the entire process can take anywhere between a couple of seconds to a minute (it depends on your internet's speed).
Android
Even though Android is the most popular mobile OS in the world, downloading and installing a betting app is easier said than done. Generally speaking, Google Play is a place where developers can upload all kinds of apps. In fact, it is known for being more friendly towards most apps compared to the App Store. However, this isn't the case when it comes down to gambling applications.
Most betting operators are not allowed to upload their apps on Google Play because there are strict requirements that they need to comply with. As a result, these companies are forced to create apk files that their clients can download and install on their devices.
The apk files are free to download, and they are usually just a few MBs. To get them, you have to open your favorite gambling operator's desktop site and look for the mobile section.
Once you download it, the installation process is a little bit complicated. Depending on your Android version, you will probably have to change specific settings to install it. Don't forget that your phone/tablet won't recognize this file, which means you have to allow it to install apps from unknown sources.
After you do that, select the apk file, and the installation process will begin. Once ready, you will have access to the specific operator's app wherever you go.