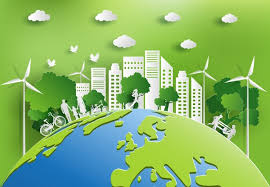 Part 12: A slightly different yet still important topic

Anonymous

Published 18/02-2019
I don't how it has been for you guys, but for me I feel like these past weeks have been filled with Weather Warnings, and Climate Change dooms day news. It feels like we are all being made aware more and more about the consequences of our normal living and habits and that our planet is suffering.
I was therefore happy to see that Dealers Casino is an Online Casino with a certification from the initiative CO2-neutral website.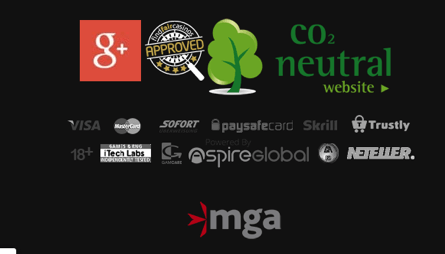 By being part of this initiative Dealers Casino is making sure that the emission that the website creates is being compensated for in order to create a more energy efficient planet by supporting projects that focus on renewable energy sources and saving habitats that are destroyed by our day to day consumerism.
This means that I can entertain myself through Dealers Casino and at the same time know that some of my carbon footprint is being recompensed for! This is truly inspiring and motivating and it really makes me think that whoever is behind this casino is up to date with today's world problems. It makes me feel less bad about myself and my role in what is happening today. It is a small step but an important one!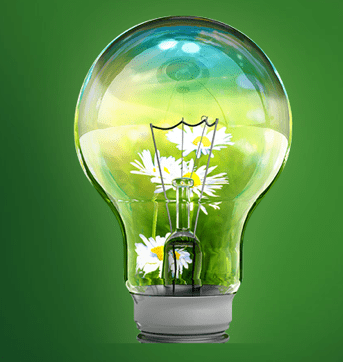 If you want to read more about the initiative visit the webpage here.
And if you also want to play without a bad CO2 conscious, try Dealers Casino today!