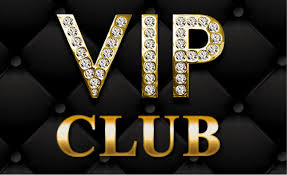 Part 22: I am a Very Important Person

Anonymous

Published 21/03-2019
As soon as you sign up to Dealers Casino, you become a member of the Dealers Casino Loyalty Program, therefore I thought it would be prudent to talk about what it means for us newbies to be part of a Loyalty Program.
Since registering my account, I have made two deposits and been playing about three times a week. I have won some and lost most of the games I've been playing. Every time I play or deposit money, I see the stars near my Profile picture fill up.

I've been playing since the beginning of January and taken part in three promotions – the first one being the welcome offer, the second being the free spins without need for deposit, and the third a 25% match-up promotion. All in all, I feel like I have been very loyal to the casino but arising in the VIP-levels is hard work and takes time. To be fair it is stated that you earn 1 reward point for every €40 real money wagered.
As part of the New Member position you are entitled to €1 for each 35 points acquired. The Reward point redemption rate gets better and better as you climb the ladder. Moreover, we as new members are entitled to Fast Cash Out Process and a Birthday Bonus. I think these extras are fair for the time that we as newbies put in… If you are a more avid player climbing the ladder should not be so hard and the rewards you can reap are quite extensive as you can see in the following image.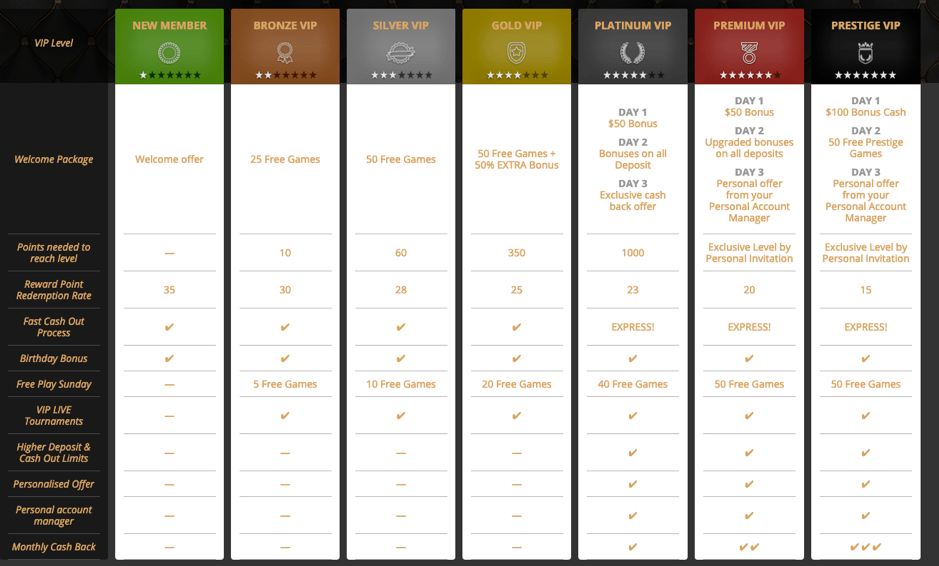 If you are a new player, you might not know where you can see how many points you have collected so far. This is also rather easy, you just go to the profile picture and choose my reward points.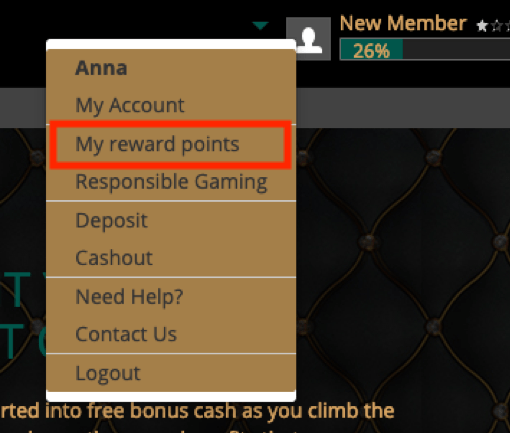 I have so far only collected two points, so I have some way to go before I can show you how you can actually redeem the rewarded points.
Hopefully the more I play, or rather the more I dare to play I can start collecting more points, so I can show you the different perks of the very generous VIP-Program available at Dealers Casino.
Tempted to try the Casino out yourself? Register to Dealers Casino today and receive a great welcome bonus.