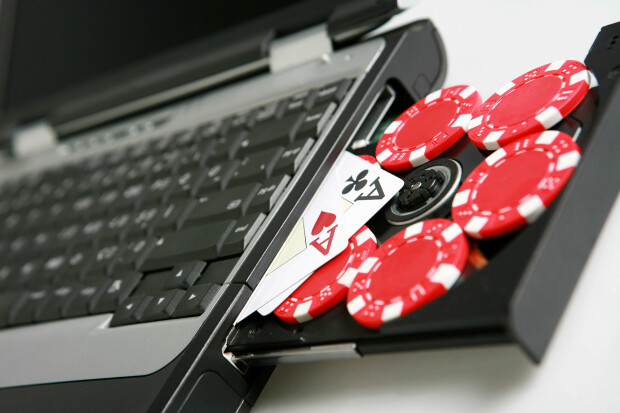 Part 25: Gambling Safely

Anonymous

Published 28/03-2019
I have previously mentioned the importance of knowing the gaming software developers to assure our safety when gambling online. Knowing the developers and whether or not they implement Random Number Generators and declare their gaming percentages are only a few things that are important for us to know. As a newbie it is quite hard to know exactly what to look for when looking for a safe gambling experience. So, I decided to summarise some of the points I have taken note of so far, and just to be clear I`m no expert, so this post might have a follow up with more aspects to our safety when it comes to gambling at a later stage.
1. Choosing Casino
It is definitely sane to choose a casino with care. A good way of getting all the information about a casino in one place is checking Casino Review Sites. These summarise the most important points for us customers to know. Make sure to check whether or not the casino has a license, which payment methods are accepted, and which game developers are used. It might also be good to look at several different review sites for the same casino as some review sites include open complaints that the casino has while others are more technically focused.
Pro Tip 1: Check several different casino review sites before deciding to sign up to an online casino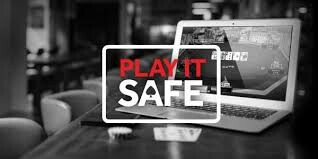 2. Investigate the License
You have checked the review sites and seen that the casino holds a casino license from "X". Then you think, so what? To be honest not all licenses are equally worthy and respected. Many of the review sites also go into details about which licenses are good and which are not and why that is. From my point of view (a very eurocentric view that is) the biggest and most important licenses are the ones handed out by the Malta Gaming Authority and the UK Gambling Commission. In your area it might be others that are more important so my tip, is honestly to just read up quickly on whether your country has a license and if the casino that operates in your country has that license and if not then read up quickly about the license that the casino has and make sure that your rights are covered.
Pro Tip 2: Check that the license held by the casino of your choice has a high standard and protects your rights
3. Take own responsibility
The two former points are things that are basically expectations that we as customers should have for the online casinos. This third and last point is more about our own behaviour when gambling, because Gambling Safely has equally as much to do with our own behaviour as it has with the online casinos themselves. When it comes to our own responsibility there are a lot of things, we can do to make sure that we do not become addicted or play for money that we do not actually have. In the following link I you will find a nice and easy set of graphics outlining the steps we can take to make sure that our gambling behaviour is safe: 10 Rules for Responsible Gaming.
Please remember that there is no shame in gambling or having a gambling addiction, and that there is always help for those who reach out for it. These above-mentioned steps are just stepping stones to help us avoid becoming addicted and helping us play in a way that is both healthy and entertaining.
Pro tip 3: Play responsibly and take responsibility for your gambling behaviour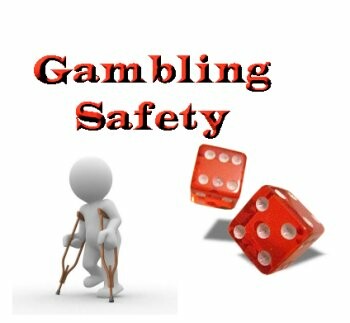 I know that these steps might seem like they are time consuming and a bit boring, but remember it is all about your safety as a player. Your safety in case of the worst-case scenario. So even if you don`t go into details with all of the aforementioned points at least skim through the information, knowing a little bit is better than knowing nothing at all.
Ready for some responsible gaming? Visit Dealers Casino today.