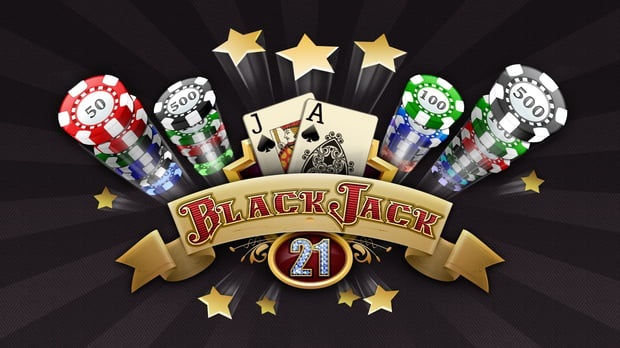 Part 28: What to do with those last €2?

Anonymous

Published 08/04-2019
After that crushing defeat, where I lost €20 in 4 minutes, I had €2 left. I had never been down to a balance this low and to be honest it felt depleting. I don't really know what to do with the last €2 because it definitely feels that whatever I choose I will lose them.
Ii decided to "Hit the Bank", because just maybe playing Hit the Bank would make my bank feel less hit.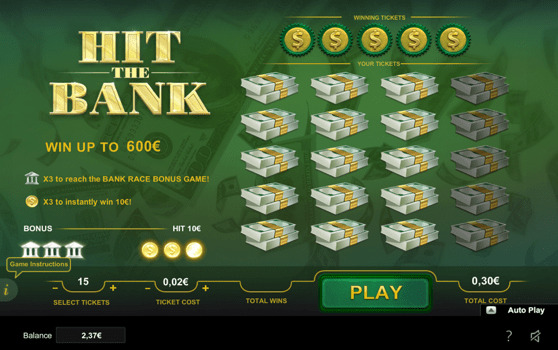 I played for €0.3 in each game to get some games out of it.
Game 1: BIG WIN €2 directly into the account!...
Game 2: Nothing
Game 3: Nothing BUT I REACHED THE BONUS GAME From what I thought was nothing I won €0.02x100 = €2!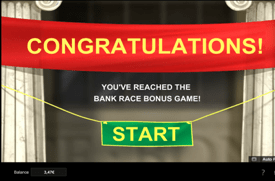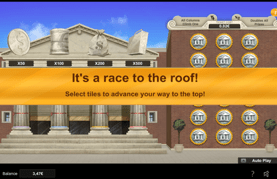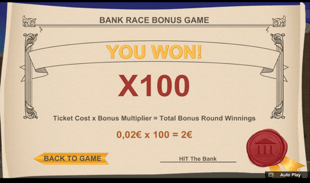 Game 4: win 0.1€

Now I had €5.27, which means I could place one last bet on that fatal blackjack table…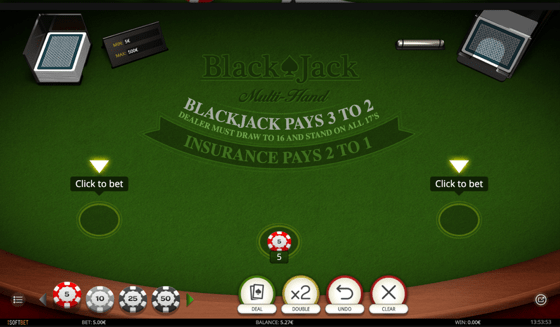 I bet my last €5 knowing that if I lose this hand, my casino balance would for the first time ever be under €1 and there would be no other option for me than to try a new casino or add new money to it… but I had to do it, I needed to try to get revenge on this game.
I dealt. Got a 2 and a 6, pressed deal and got an Ace… now I have either 19/9…obviously I will take my chances and STAND. The dealer has a 2,4,6 then an 8! I WON!!! IM BACK ON DOUBLE DIGITS!!!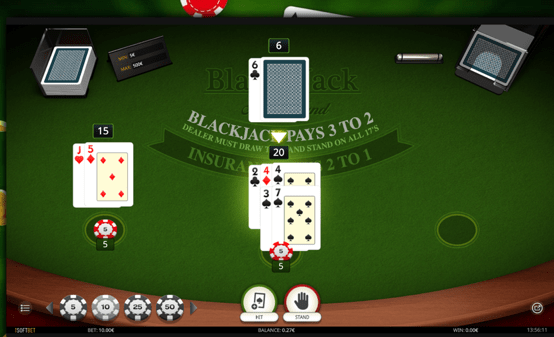 Why did I not film this! Oh well.. with €10 I just had to play again. And I won another 5! (I also lost a €5) so I was still on a casino balance of €10.27….
Now I had 5 and 9 on one hand and 6 and queen on the other. For the first hand the choice was obvious as I had to take a HIT. DAMN I BUSTED with a Jack. To not lose all of my money I Had to hit on the 16. BUST AGAIN!
Blackjack multi hand beat me this time as well… maybe next time I'll get my revenge.
Interesting in trying these games out? You can do so by registering to Dealers Casino now!