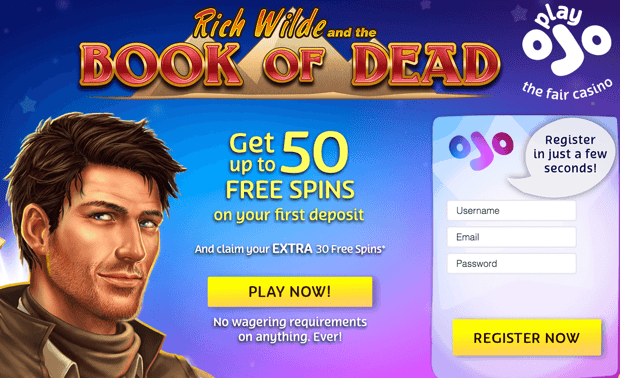 Part 29: Time for a new challenge

Anonymous

Published 10/04-2019
As my latest little Blackjack excursion emptied my Dealers Casino balance, I thought it was time to look for a new challenge. Every time I search for a new casino to start playing, I make it the habit to browse the FindFairCasinos review site. I am a huge supporter of reading many casino reviews before deciding to register at a casino, because I do find that information is key, and the reviews are filled with information and good advice.
I decided to focus on the 10 most popular casinos on the FindFairCasinos review site.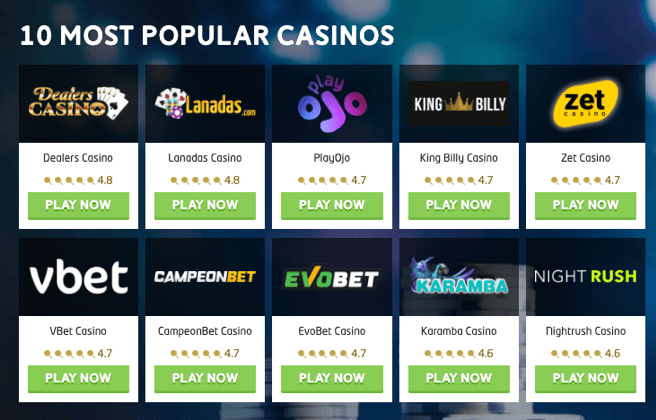 At the moment I am not looking for a casino where sports betting is also included so I excluded VBet, CampeonBet, and EvoBet from the start. That left me with Lanadas Casino, PlayOjo, King Billy Casino, Zet Casino, Karamba Casino, and Nightrush Casino. I have based on earlier experiences decided to only deposit €15 to begin with so all casinos with a minimum deposit higher than that fell out. That means I now could only choose between PlayOjo, King Billy Casino, and Karamba.
My third exclusion method this time was that I only wanted to play on a casino with a European gaming license and therefore King Billy Casino fell through. After this short overview and quick method of exclusion I decided to read the two remaining casino reviews in depth before deciding which casino to sign up for.
You can also read the two casino reviews and many more by clicking here.
Which casino to choose
After reading both reviews, there were some things that stood out to me. One of the most eye-catching things was the Free Spins (without wagering requirements) offered by PlayOjo. The other thing that caught my eye and my interest was the fact that PlayOjo seems to have a very big and interesting promotion section. These two things where crucial in me opting to register for PlayOjo rather than Karamba. But I also want to be clear, I am not not choosing Karamba because it was in anyway bad, it was more that I didn't feel like a complex welcome bonus program.

Now I have chosen my casino, now I just need to register and start playing!
Do you want to join me in this new adventure? – Register with PlayOjo as well and we can experience this online casino together.