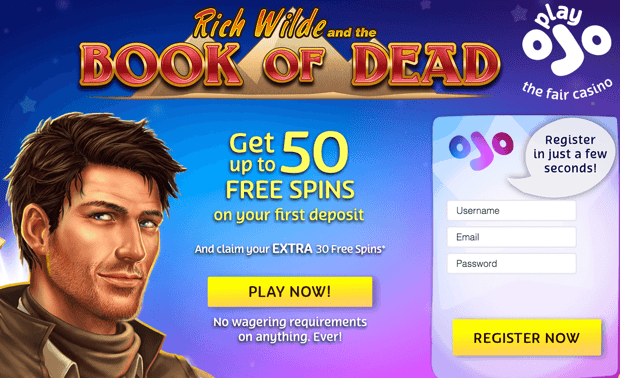 Part 30: Register to PlayOjo Casino

Anonymous

Published 11/04-2019
I always get a little bit nervous before registering for a new casino. I don't know what it is, because, in the end, it's just another account, but maybe it is the possibilities that a new account brings that make me a bit nervous. Maybe this is the account I create that allows me to win a jackpot or triple my casino balance.
Anyhow, to register I use the green "Play now" button available on the FindFirCasinos website. Not only is this easier as I am there already reading the casino reviews and so on.

As soon as you press the "Play Now" button a new page opens with the information about the welcome package and the registration process.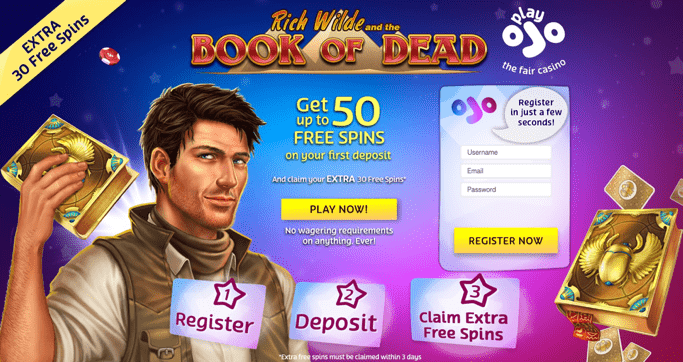 There you just need to enter all of your information. I must say it works very smooth on the platform so far! I really like it, and the colours they use are super playful and inviting. Once registered PlayOjo gives you a tour of the online casino – THIS IS FAB!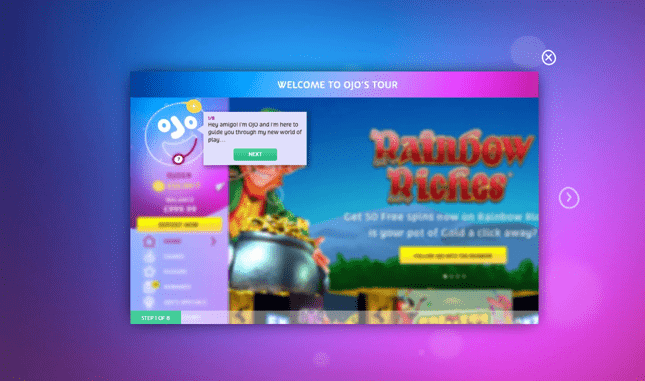 The graphics could be slightly crispier, but the little tour is a nice added bonus and shows you where you as a player should keep your Ojo at ;).
Once registered I now had to deposit my €15 that I have planned to begin playing with here on PlayOJO. To do so is very simple. On the left side of the screen, there is a yellow button saying "Deposit Now". A window pops up with the different payment methods available, the minimum deposit and the fee. I was disappointed to see that the E-wallet of my choice included a 5% Fee. The Fee meant that I could only transfer €14. And there I hit some trouble, every time I tried to deposit I received this message: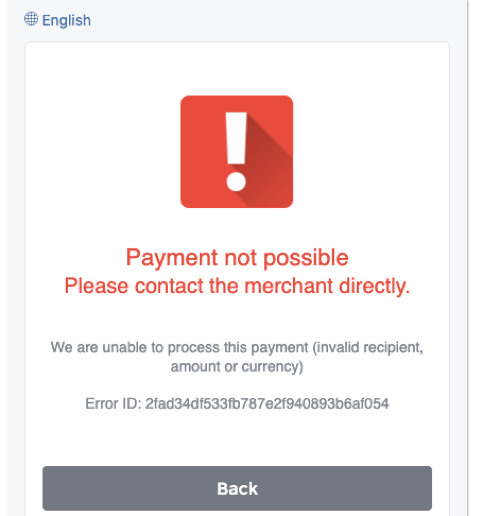 Therefore the next post will have to deal with how to deposit money, the welcome package and the first time I play. Until then you can also try PlayOjo – Register today!